Number of women in Taiwan's public sector leadership roles on rise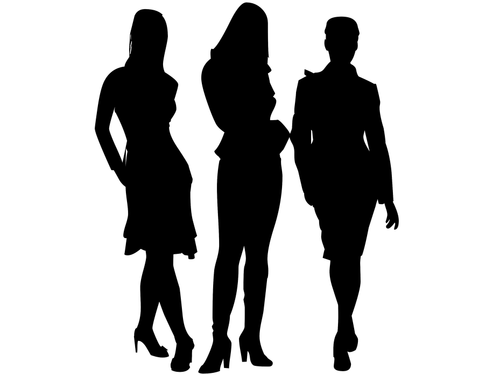 Taipei, Dec. 14 (CNA) The number of women in leadership roles within the public sector in Taiwan has increased over the past few years, according to statistics recently published by the Directorate-General of Budget, Accounting and Statistics (DGBAS).
The report shows that there were 349,676 civil servants in Taiwan at the end of 2017, of which 147,213 were women and 202,463 men.
Among them, 18,573 of the total female civil servants, or 12.6 percent, were supervisors, compared with 31,710, or 15.7 percent male.
According to the DGBAS, the figure for women supervisors has increased 1.6 percent from 16,412 in 2013, when there were 346,059 public servants in the country.
The gap between men and women in leadership roles within the country's public sector narrowed by nearly 0.6 percentage points from 2013 to 2017, data showed.
In 2018, 12.1 percent of men and 8.8 percent of women passed the government's senior service examinations, according to DGBAS statistics.
For the junior examinations, the ratio was 10.8 percent for men and 6.5 percent for women this year.
According to the Ministry of Examinations website, the Senior Civil Service Examinations are divided into three levels, with candidates who have a doctorate degree sitting level one exams, while holders of a master's degree sit level two exams and those with a bachelor's degree level three.
The Junior Civil Service Examinations are available to all persons with a high school education, while the Elementary Civil Service Examinations are open to everyone above the age of 18, with no qualification restrictions.