Cabinet approves bill to boost fines for illegal Chinese investment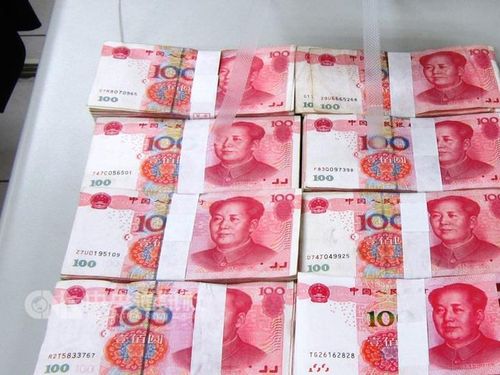 Taipei, Sept. 27 (CNA) The Cabinet passed a draft bill Thursday to increase fines for Chinese individuals or institutions that invest in Taiwan illegally.
The draft amendments to the Act Governing Relations between the People of the Taiwan Area and the Mainland Area will now be sent to the Legislature for ratification.
Under the new amendments, any Chinese investor or investing enterprise that invests in Taiwan without getting permission from the relevant authorities could be subject to a fine of NT$50,000-NT$25 million (US$1,636-US$817,789), a revision from the original fine of NT$120,000-NT$600,000, plus rectification.
Failure for rectification may be punished with consecutive fines until rectification is carried out.
Meanwhile, any enterprise that is permitted to invest in Taiwan in accordance with relevant regulations and rules but violates the provisions of the rules (such as failure to file financial statements and illegally making reinvestment) could face a fine of NT$50,000-NT$2.5 million, up from the original NT$60,000-NT$300,000.
Under the draft bill, a new provision has been added to punish any enterprise that evades, impedes or refuses inspections by the authorities.
Moreover, an additional provision has been included in the new bill to grant fine exemptions to minor violators if they make rectification within a specified time limit.