Taiwan, Nicaragua to simplify document procedures: MOFA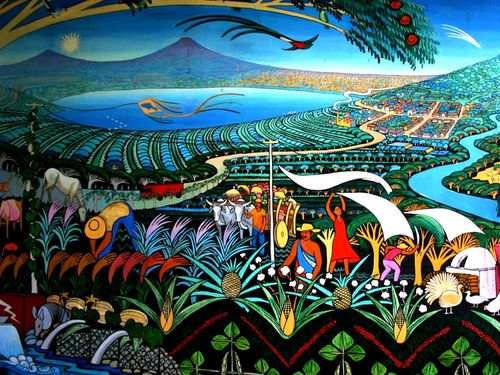 Taipei, Sept. 19 (CNA) An agreement abolishing the requirement of re-verification of public documents between Taiwan and its diplomatic ally Nicaragua was signed last week in order to simplify document legalization procedures and promote bilateral exchanges, the Ministry of Foreign Affairs (MOFA) announced Wednesday.
According to a MOFA press release, the agreement was signed Sept. 12 by Taiwan's ambassador to Nicaragua, Jaime Wu (吳進木), and Nicaraguan Foreign Minister Denis Moncada.
However, the implementation will not take place until both countries have completed their required internal procedures, the press release said.
Once the agreement goes into effect, documents from Taiwan will only need to be verified at the Bureau of Consular Affairs or at MOFA offices in central, southern, eastern and southwestern Taiwan before they can be used in Nicaragua, the press release said.
Likewise, documents from Nicaragua to be used in Taiwan only need to be verified at the Central American ally's foreign affairs document verification offices, the press release added.
These measures, which are designed to be mutually beneficial and provide greater convenience for people in both countries will make exchanges between Taiwan and Nicaragua more convenient, as it reduces costs by exempting paperwork to be re-examined by the respective embassies, which is the current procedure, the press release said.
The agreement follows on from a similar agreement between Taiwan and Paraguay, another of its allies, which took effect Aug. 8, the press release noted.