Scale of cyber attacks on Taiwan reaches 'quasi war' level: MOTC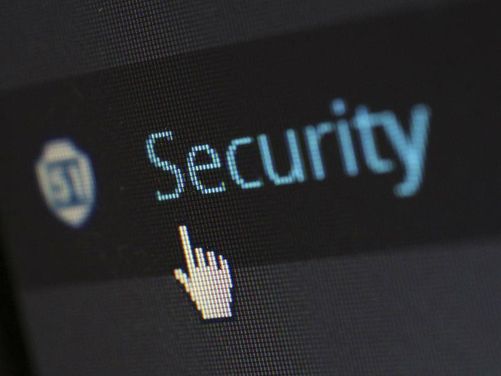 Taipei, May 11 (CNA) Taiwan is encountering frequent cyber attacks, with the scale reaching the level of a "quasi war," the Ministry of Transportation and Communications (MOTC) said Wednesday, although other Cabinet officials said that the situation is under control.
The frequent attacks on Taiwan are some of the most serious in the world, mainly because "most of the cyber attacks come from the other side of the Taiwan Strait," the ministry said in a report to a legislative committee.
A lot of hackers have infiltrated Taiwan's key systems of national defense, diplomacy, utilities, air traffic control and telecommunications, with the scale and depth of the attacks reaching "the level of quasi war," it said. It provided no evidence or details.
The ministry made the report to the Foreign and National Defense Committee, which had invited the ministry, as well as other related government agencies, to report on the necessity of forming a fourth military branch and the challenges posed by cyber attackers to the information security of the government and private sectors.
The fourth military branch as advocated by the Democratic Progressive Party in its blueprint for national defense last year refers to a unit beyond the air, navy and army services, and will comprise personnel versed in information and telecommunications expertise.
The report said that to gain access to the development of Taiwan's national defense, politics and diplomacy, as well as cross-Taiwan Strait relations, the hackers have shifted from targeting government agencies and offices overseas to private think tanks and telecommunications operators.
It predicted that cyber attacks will later expand to Taiwan's infrastructure and individuals.
As such, it is necessary to from a fourth military branch to deter cyber attacks, it said.
However, Deputy Minister of National Defense Cheng De-mei (鄭德美) said that "quasi war status" has to meet several conditions, and the ministry usually will not use such a term.
Hsiao Hsiu-chin (蕭秀琴), chief of the Information and Communication Security Center under the Executive Yuan, said that Taiwan is indeed attacked frequently by hackers, and claimed that it is "one of the most frequently attacked countries."
The situation is serious, but it is under control, Hsiao said.
(By Lu Hsin-hui and Lilian Wu)ENDITEM/J