Minister without Portfolio Lee Yung-te named new CNA chair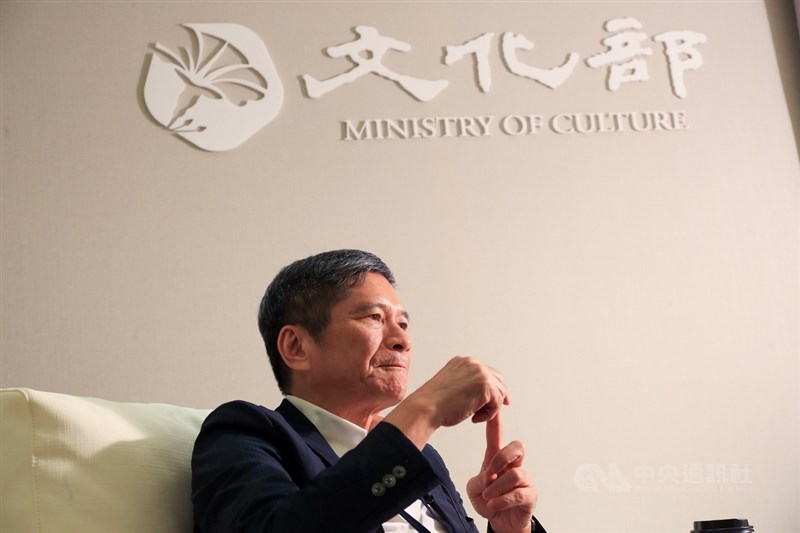 Taipei, June 22 (CNA) Minister without Portfolio Lee Yung-te (李永得) has been appointed chairman of Taiwan's Central News Agency (CNA), according to the Ministry of Culture.
In a statement released Wednesday, Culture Minister Shih Che (史哲) said Lee would be an ideal leader of the CNA as the national news agency marks its centenary in 2024.
Lee served as culture minister from May 2020 until January this year, during which time he oversaw the launch of TaiwanPlus, the country's first English-only video news and programming platform for an international audience.
Outside of politics, Lee worked at the Public Television Service, and the now-defunct Independence Evening Post.
In 1987, Lee and Independence Evening Post colleague Hsu Lu (徐璐) became the first Taiwanese journalists to visit China since the civil war.
Lee is one of 15 government appointments to CNA's new board of directors, along with writer Chu Yu-hsun (朱宥勳), Huang Mei-e (黃美娥), a professor of National Taiwan University's Graduate Institute of Taiwan Literature, Puma Shen (沈伯洋), chairperson of Doublethink Lab, and filmmaker Ado' Kaliting Pacidal, among others.
The board appointments, which have been approved by the Executive Yuan, will take effect in July.