Online ticket sales for shows in Taiwan rose sharply in 2022: NTCH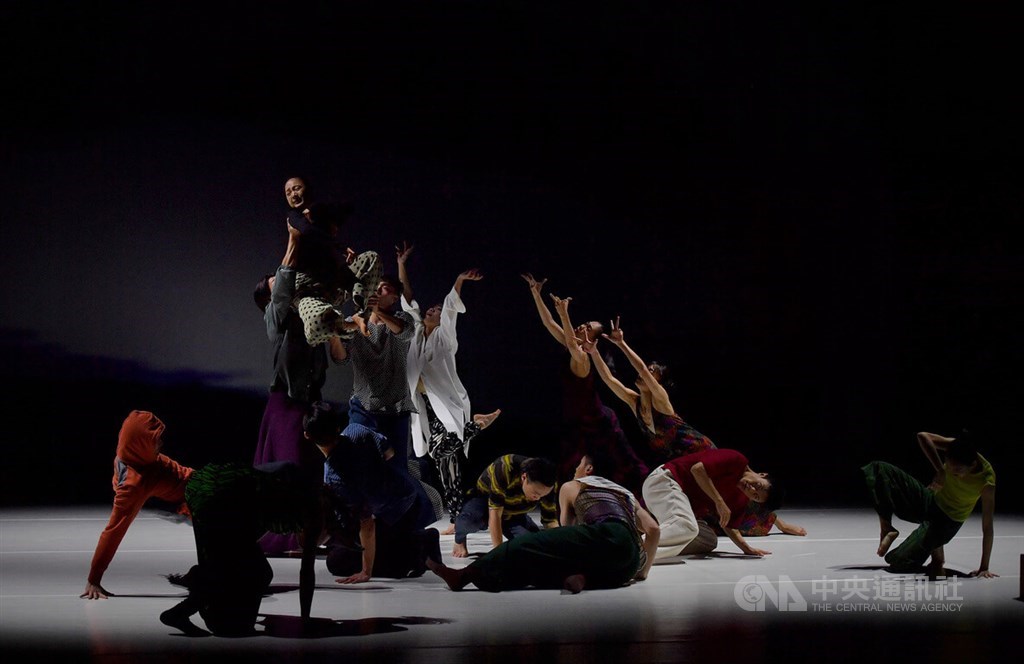 Taipei, May 25 (CNA) The revenue from tickets sold on the Opentix platform for entertainment events in Taiwan nearly doubled last year from 2021, as COVID-19 shutdown protocols in the country eased, the National Theater and Concert Hall (NTCH) that operates the site said Thursday.
Ticket sales on Opentix totaled NT$1.14 billion (US$36.98 million) in 2022, compared with NT$640 million the previous year at the height of the pandemic, according to NTCH statistics presented at a press conference.
In total, 1.57 million tickets were sold on the platform last year for 8,078 events, the data showed.
That included about 130,000 tickets for 1,965 non-performing arts events, including exhibitions and film festivals, which surpassed the 1,081 events recorded in the category in 2019 before the outbreak of the COVID-19 pandemic.
Some of the highlights were the Women Make Waves International Film Festival, the South Taiwan Film Festival, the Animation Jujutsu Kaisen Exhibition, and the Longci Light Festival, the NTCH said in a statement that did not give sales figures for those events.
Musicals were also popular, the NTCH said, citing Surprise Craft the Musical, which has been staged 27 times across Taiwan since it premiered last year and has attracted a total 20,000 attendees.
In total, about 100,000 tickets to 244 musicals were sold in 2022, generating revenue of NT$133 million, according to the NTCH.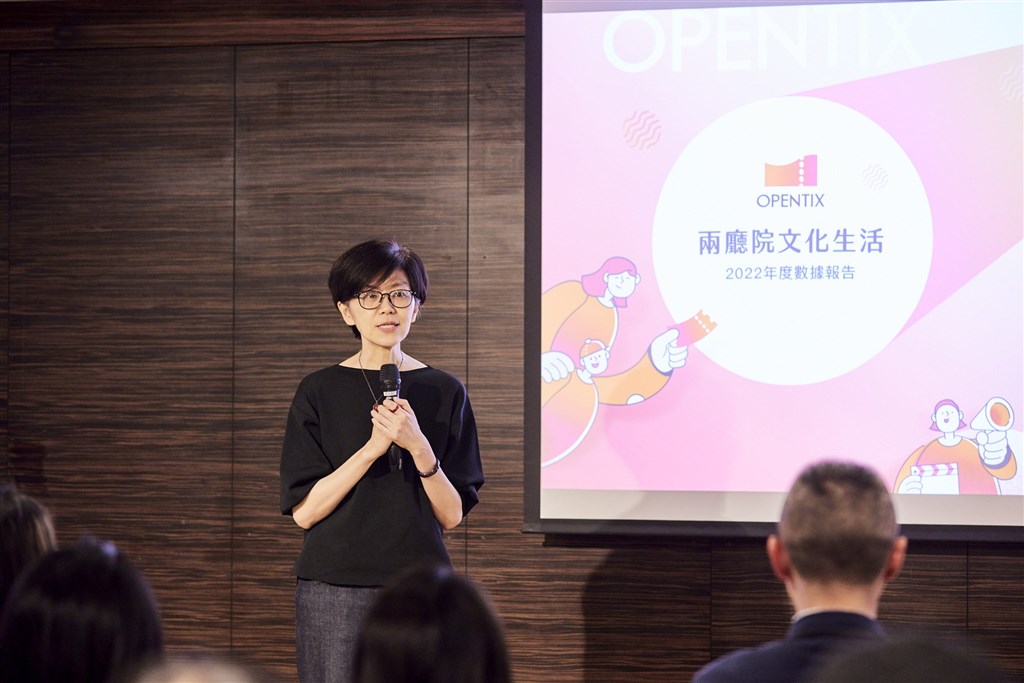 That marked a significant increase from 2021 when only 66 musicals were staged, grossing a mere NT$39 million, the data showed.
Japanese double act comedy, known as manzai, and stand-up comedy also gained traction in Taiwan, selling a total 101,000 tickets on Opentix for 155 shows last year, the NTCH said. In comparison, ticket sales on the platform were 14,000 for 79 such shows in 2019, the theater said.
Meanwhile, ticket prices for theater shows, musical events and dance performances also rose in 2022, the NTCH said.
There has also been an upward trend in ticket prices for theater and musical events since 2019, while ticket prices for dance performances also hit a four-year high in 2022, the NTCH said.
For large theater performances, with seating of over 800, ticket prices averaged NT$1,190 last year, the data showed. Those with seating of 200-799 sold tickets at an average price of NT$752, while shows with seating of less than 199 were priced at NT$586, according to the data.
In comparison, tickets in 2019 for large, medium-sized, and small theater venues cost NT$1,098, NT$617, and NT$463, respectively, according to the data.
Last year, tickets for large, medium and small musical performances averaged NT$787, NT$474 and NT$497, respectively the NTCH said, pointing out the price increase from NT$660, NT$438 and NT$452 in 2019.
According to the Taiwan Institute of Economic Research (TIER), which was commissioned by the NTCH to compile the data, the increase in ticket prices last year was due to inflation.
Meanwhile, about 268,000 of Opentix's approximately 540,000 members purchased tickets on the platform last year, the highest number since 2019, which was an increase of 64 percent from 2021, the NTCH said.
Greenway Theatre Company dominated the ticket sales in modern theater in 2022, with its Farewell Beitou 2.0 Revival and Human Condition VII being the two most popular events, according to the NTCH.
As for musical programs, Con Bello Symphonic Band topped the ticket sales last year, with its Symphonic Concert: Music from the Films of Hayao Miyazaki, while its Broadway Musical was in third spot, according to the NTCH.
Dancers perform segments of "Carmina Burana" during a press event at the National Theater in Taipei in September 2022, CNA Video
In the dance performance category, Neo-Classic Dance Company: Carmina Burana; Legend Lin Dance Theatre: Song of Pensive Beholding; and Cloud Gate Dance Theatre's Send In A Cloud had the highest ticket sales, according to NTCH.
NTCH General and Artistic Director Liu Yi-ruu (劉怡汝) said that with the government easing its COVID-19 restrictions, the entertainment market has recovered slightly.
Liu said she hoped the recent NTCH data would serve as a reference for the government's cultural policies and as guidance for promoters on how to boost sales.
TIER said, however, that the NTCH data was complied with the use of statistics retrieved from Opentix's backend and does not necessarily reflect trends in the entertainment industry.