No small potatoes: minister grilled over Chinese usage in Taiwan textbook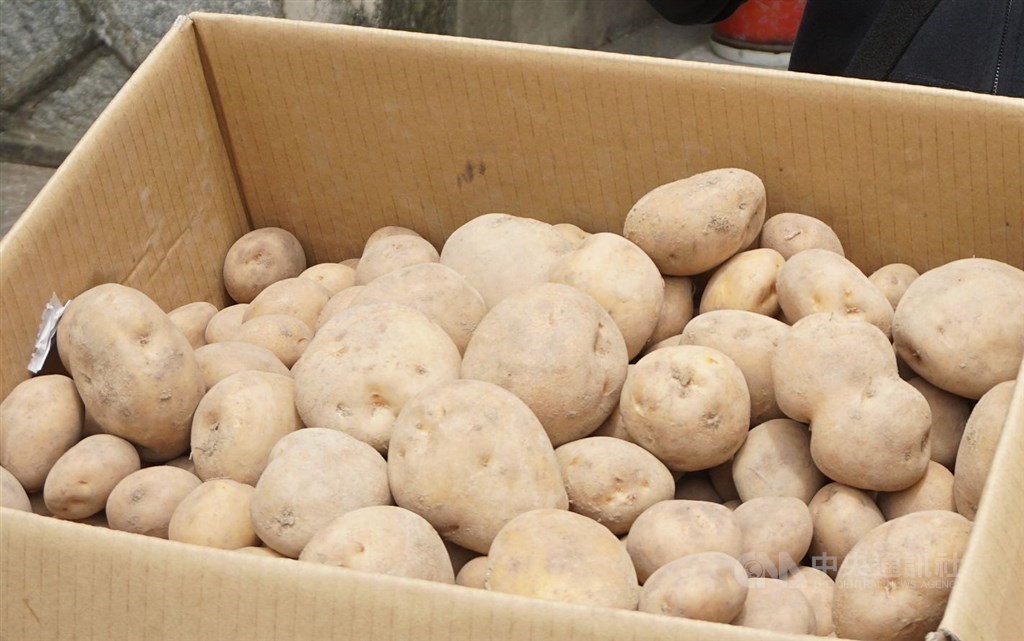 Taipei, April 17 (CNA) Minister of Education Pan Wen-chung (潘文忠) faced questions in the Legislature on Monday over how the mainland Chinese term for a potato found its way into a textbook used in Taiwanese junior high schools.
At a committee hearing, New Power Party Legislator Chen Jiau-hua (陳椒華) sprung the issue on Pan by asking him, without context, what he understood the word "tǔ dòu" (土豆) to refer to.
Based on the word's meaning in Taiwanese Hokkien, Pan said, it refers to a peanut.
In response, Chen asked how it was that the usage of the word common in China -- meaning "potato" -- was included in a seventh-grade biology textbook published by Taiwan's Kang Hsuan Educational Publishing Group.
Pan appeared genuinely taken aback by the revelation, asking "Really? How would that have passed our review process?"
He added that in his view, textbooks should use the terminology that is most common in Taiwan, and that if there was an "error" by the publisher, his ministry should correct it.
The word in question appears in the textbook's second volume, in a comic at the head of a section on taxonomy.
In the comic, two students have a misunderstanding over the term, as one talks about a delicious plate of stir-fried shredded potato ("tǔ dòu") he had eaten, while the other, assuming he is referring to peanuts, asks how something so small and hard could be cut into strips.
In a statement released later that day, Kang Hsuan Publishers said it was "deeply sorry" for the controversy over the issue.
It explained that it had used the "tǔ dòu" example to communicate to students the importance of scientific names, by showing how common names can often refer to a variety of species.
The company said it would soon propose changes to the contentious portions of the text, though it noted that like the original edition, these would have to be reviewed and approved by the National Academy for Educational Research.