Pittsburgh film festival to screen Taiwanese movie 'Goddamned Asura'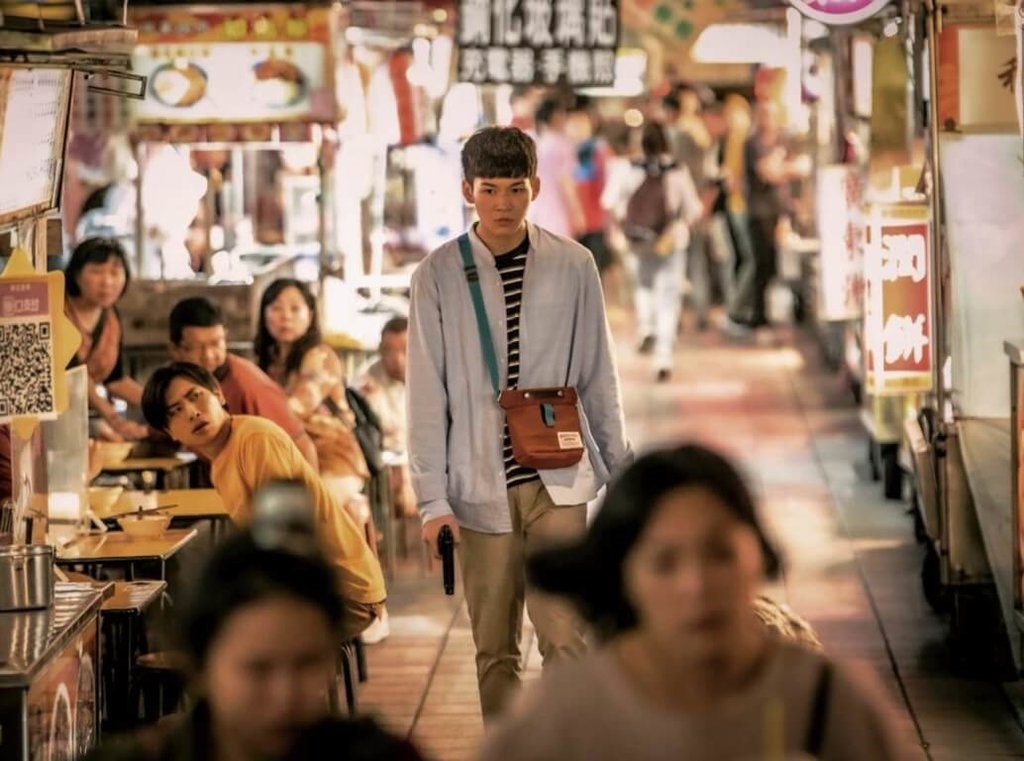 New York, March 16 (CNA) The Carnegie Mellon International Film Festival (CMU IFF) in Pittsburgh will screen an award-winning Taiwanese movie at its annual event this year.
The 2021 crime drama film "Goddamned Asura" (該死的阿修羅) directed by Lou Yi-an (樓一安) is scheduled to be screened at Carnegie Mellon University's McConomy Auditorium on March 25.
"Goddamned Asura," starring Taiwanese actresses Huang Pei-jia (黃姵嘉) and Wang Yu-xuan (王渝萱), tells the story of a teenager who goes on a shooting rampage through a night market in Taipei, and from there proceeds to explore the histories of six people and their connection to the event.
The film was nominated for three awards at the Golden Horse Awards in 2021, with Wang winning the Best Supporting Actress Award. The following year, it went on to receive nine nominations at the Taipei Film Festival, and won in three of the categories.
During the annual Pittsburgh event, a Q&A and discussion session with Lou and Wang will be held via video conference.
The 2023 CMU IFF will run from March 16 to April 2 at locations around Pittsburgh, including the Harris Theater, McConomy Auditorium at CMU, August Wilson African American Cultural Center and Carlow University, according to the event's website.
Other films on the program lineup this year include the Polish documentary "The Balcony Movie" and French movie "Full Time," directed by Éric Gravel.
The festival is a project of the Humanities Center at the CMU, and organized and run by university students from the numerous educational institutions across Pittsburgh, including the University of Pittsburgh.
It has been held since 2006 and features a rich variety of films from around the world each year.