Grammy Award-winning designer hopes to share Taiwan's culture to world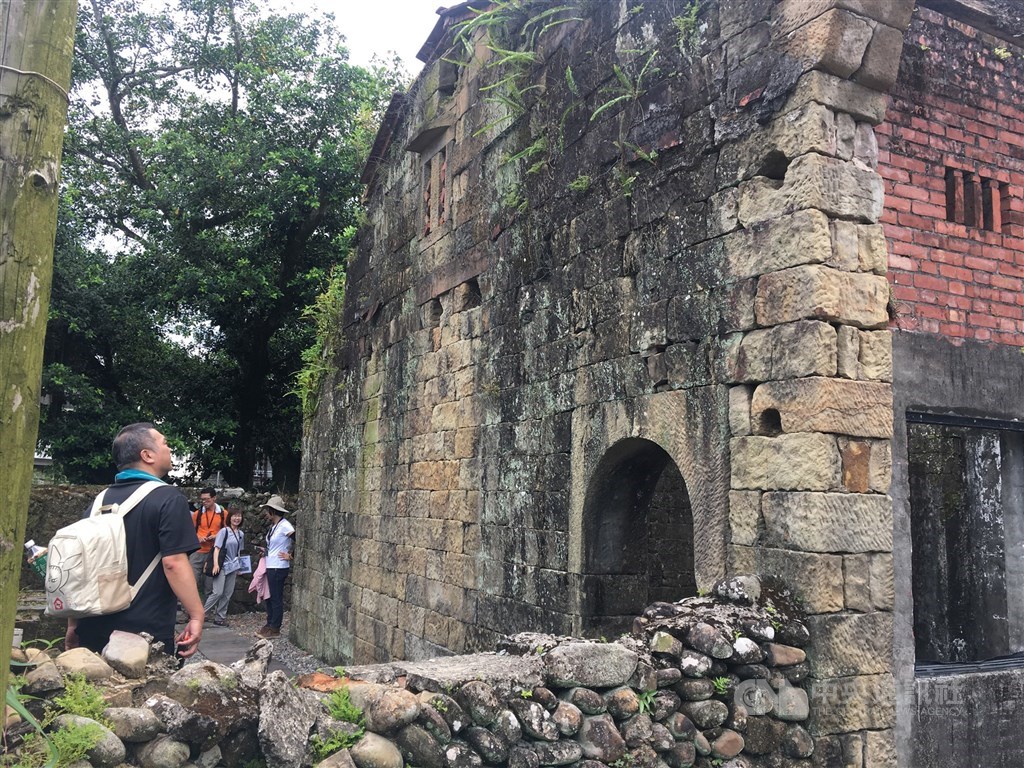 Los Angeles, Feb. 5 (CNA) After winning his first Grammy Award on Sunday, Taiwanese designer Xiao Qing-yang (蕭青陽) said he wanted the album package for which he was honored to share the moving history and culture of Taiwan contained in the album's music.
The designer and his daughter Hsiao Chun-tien (蕭君恬) won the award for best recording package at Sunday's ceremony for their work for "Beginningless Beginning," the soundtrack for the short film "Tamsui-Kavalan Trails Trilogy" Xiao directed.
"I've sat in the audience too many times, so I never expected it would be me. It's just like a dream come true for me today. Tien-tien (Xiao's daughter) and I practically hopped onto the stage like bunnies, in the Year of the Rabbit," Xiao told CNA after receiving the award.
It was Xiao's first Grammy Award, after having been previously nominated six different times in categories related to record packaging since 2005.
Describing the winning design, Xiao said his various works have been created to communicate with the world, even though they are mostly about Taiwanese culture.
"The most important thing is to make everyone understand," he said. "I want to use what I do best to share with everybody what (The Trails) meant to me."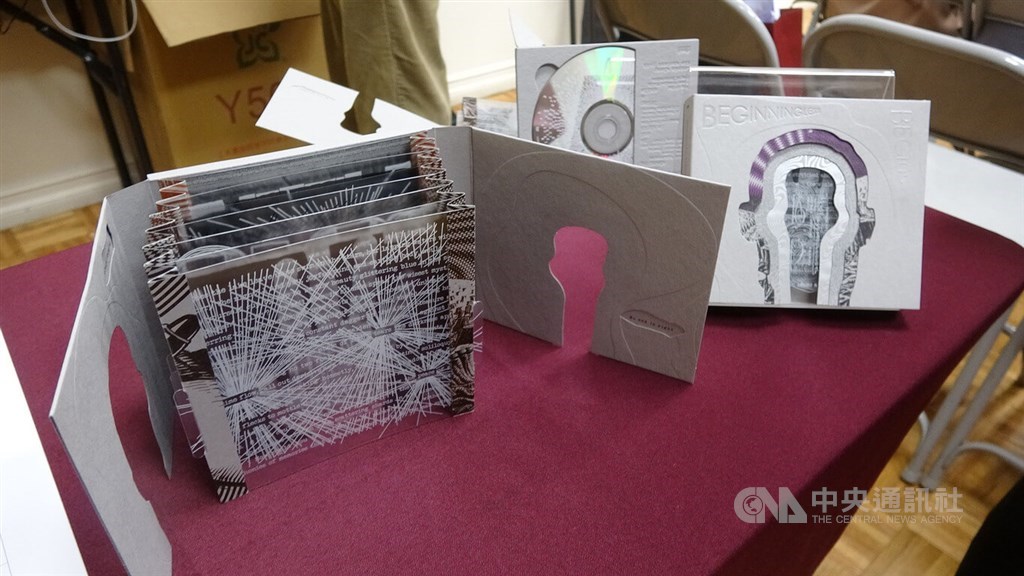 Xiao said that when he first visited the trails, he was overwhelmed by thoughts of how people had traveled between northern and northeastern Taiwan since the 19th century, including his father when he worked as a baker.
He arranged for musicians to record traditional music played at various locations along the trails, several of which were by creeks, to also capture the sounds of nature, such as bird songs.
The intention of the recording, Xiao said, was to preserve what he heard as a child from plays and glove puppetry shows staged for festive or religious gatherings.
As for his daughter, she said that what she learned in the process of working on the project with her father was that creating an album package was not about whether it looked good or bad, but whether the story told through the design would move people emotionally.
On Sunday, Hsiao was attending the Grammy Awards ceremony with her father for the seventh time since she was 7 years old, but it was her first time as a nominee.
Xiao and his daughter became the second team of Taiwanese designers to win a Grammy Award, after another Taiwanese designer team of Li Jheng-han (李政瀚) and Yu Wei (于薇) won in the same category last year.
Similar to last year, Xiao was again one of the two nominees from Taiwan in the category, with the other being Ming Liu (劉名晏) for singer Fann's (芳怡) album "Telos."
Source: New Taipei City Tour