Award-winning actor Ting Chiang dies at 86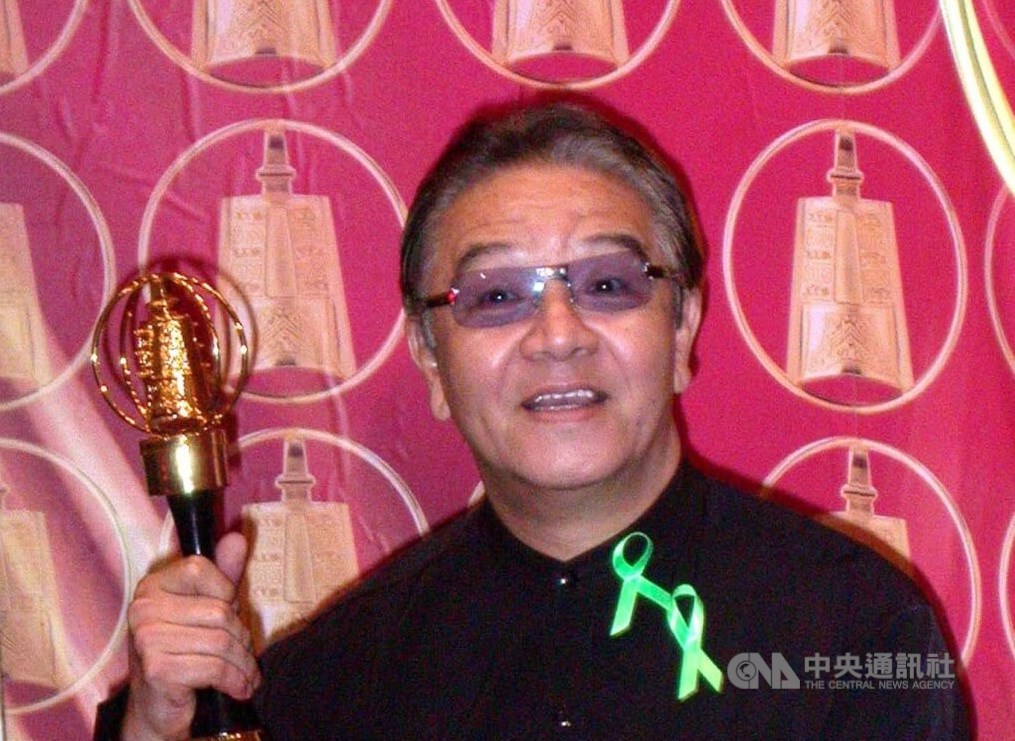 Taipei, Jan. 28 (CNA) Award winning Taiwan actor Ting Chiang (丁強) died Friday at the age of 86.
The actor, who has been a familiar face on local television and cinema for decades, had been recovering at home from a minor stroke, according to his agent.
However, in the lead up to the Lunar New Year holiday, Ting fell at home and was subsequently taken to hospital, his agent said, noting that the actor's condition deteriorated quickly after being admitted.
The agent, who did not disclose where Ting was hospitalized, revealed that Ting's widow, veteran actress Li Hsuan (李璇), consented to a do-not-resuscitate order to avoid her husband being subject to invasive treatment.
Ting passed away Friday with his wife by his side at the hospital, the agent said.
According to the agent, Ting's sole wish in his final years was that his widow, who was 13 years younger than him, would be taken care of after he passed away.
As actors, Ting and Li last shared the screen together in Taiwan's award-winning television drama "Tears on Fire (火神的眼淚)" in 2021, where the couple replicated their real life dynamic on screen as husband and wife.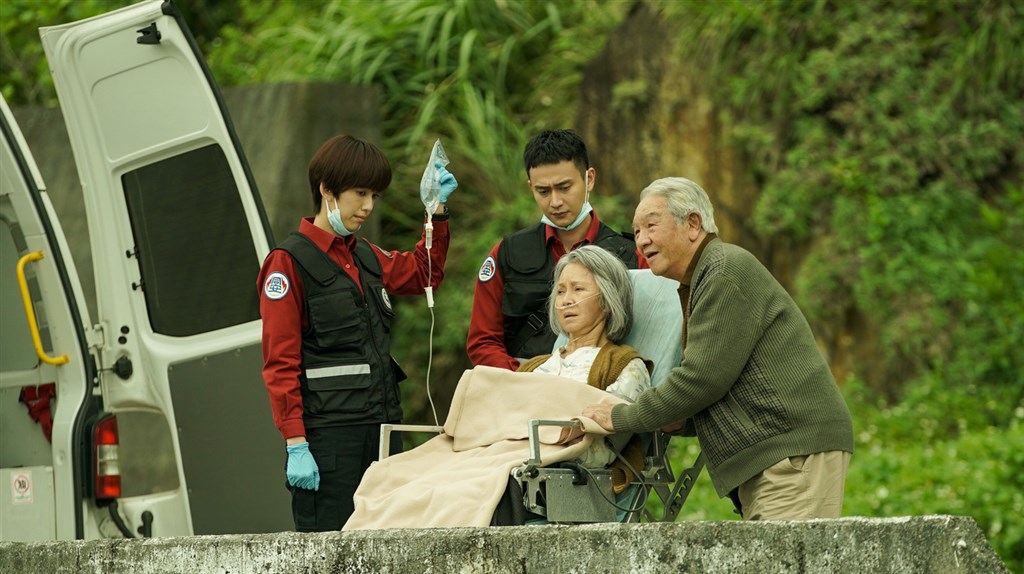 Ting was nominated three times for the Golden Bell Award for Best Leading Actor in a Miniseries or Television Film in 2001, 2007 and 2010.
He won the award in 2001 for the the miniseries "Remember, Forget (記住 忘了)."
Ting's agent said she had wanted to submit the actor's name for a Lifetime Achievement Award at the last Golden Bell Awards, but did not make the submission in time.
She is considering submitting the veteran actor's name posthumously for the category this year, the agent said.