INTERVIEW
/
French film exploring class, gender available on Taiwan platforms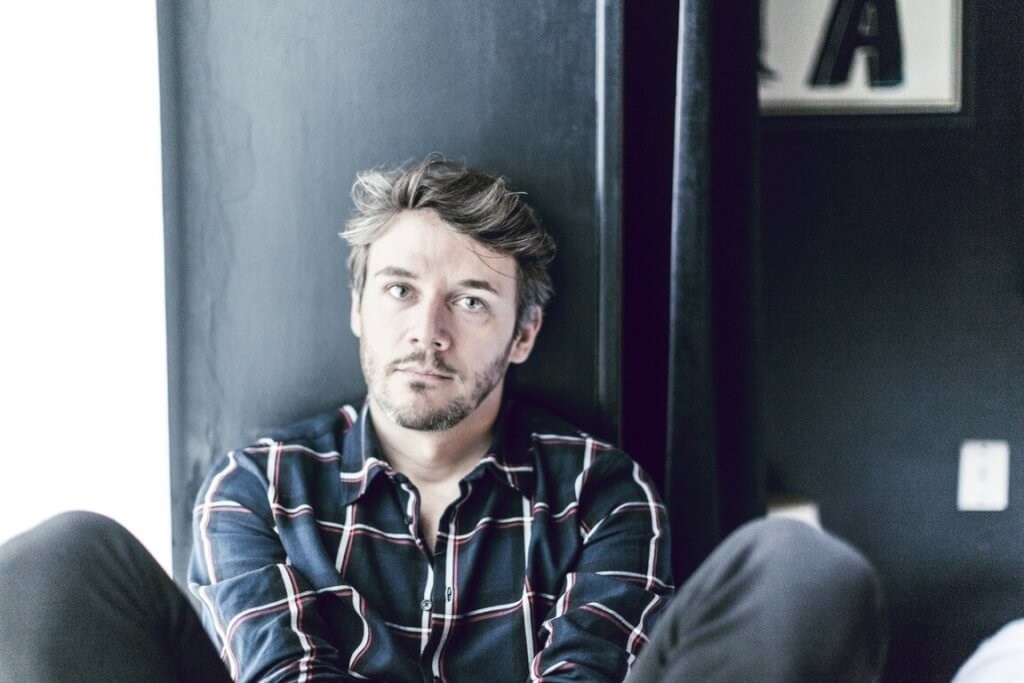 Taipei, Jan. 24 (CNA) The award-winning coming-of-age film "Softie," which can now be streamed by audiences in Taiwan, seeks to explore social class and gender fluidity in French society, the film's director Samuel Theis told CNA in an exclusive virtual interview.
The movie, which was selected for this year's MyFrenchFilmFestival (MyFFF) that runs from Jan. 13 to Feb. 13, touches on the insidious effects of class structure in French society, as well as what Theis called "fluidity between masculinity and femininity."
It tells the story of a 10-year-old boy who grapples with interpersonal issues in a single-parent family in a small French town.
Living in a rough neighborhood, he is asked by his mother to act tough in order to protect himself from being bullied by teenage delinquents. He grows up, however, to become increasingly different from what his mother expects him to be.
According to Theis, the film is about the boy's "intellectual and sexual awakenings" as well as his coming to a realization that he and other people come from different social backgrounds.
The 44-year-old French director said the movie was drawn in part from his personal experiences growing up with his mother and siblings in the northeastern French commune of Forbach, which is also where "Softie" ("Petite Nature" in French) was filmed.
"I wouldn't have told the story, I think, if I hadn't lived it, and experienced it," Theis said of his childhood in what he described as "a no man's land."
At the same time, making "Softie" was a process of having a dialogue with his "child self," Theis said, as he was able to "revisit" his childhood and grasp things that he could not understand when he was a child.
Theis is no stranger to movie enthusiasts in Taiwan. The actor-turned-director visited Taiwan in 2014 to promote his first movie, "Party Girl," which won two awards at the Cannes Film Festival in France earlier the same year.
In 2022, he brought home the Grand Prize at the Taipei Film Festival's international new talent competition with "Softie," following the film's limited theatrical run at that festival.
The film also won the Best Feature Film Award at the 2021 Thessaloniki International Film Festival in Greece, after premiering at the Cannes Film Festival the same year.
To Theis, MyFFF provides a good opportunity for more people in Taiwan to see his film through the video on demand (VOD) platforms that partner with the cross-national film festival.
Viewers may be able to recall their childhood memories after seeing "Softie" and remember people who helped them discover themselves as they grew up, according to the director.
"I think we all had [that] one person. Maybe it was a teacher, maybe it was another adult, like an uncle or a neighbor ... someone who saw us, you know, and who helped us to understand what our potential [was]," he said.
Initiated in 2011, MyFFF is an annual online event dedicated to giving exposure to French cinema and French-language movies. It is available in 200 countries and regions across the world, including Taiwan, and the films highlighted have subtitles in several languages, including English and Chinese.
View All