Quake museum, park in Central Taiwan to offer free admission this week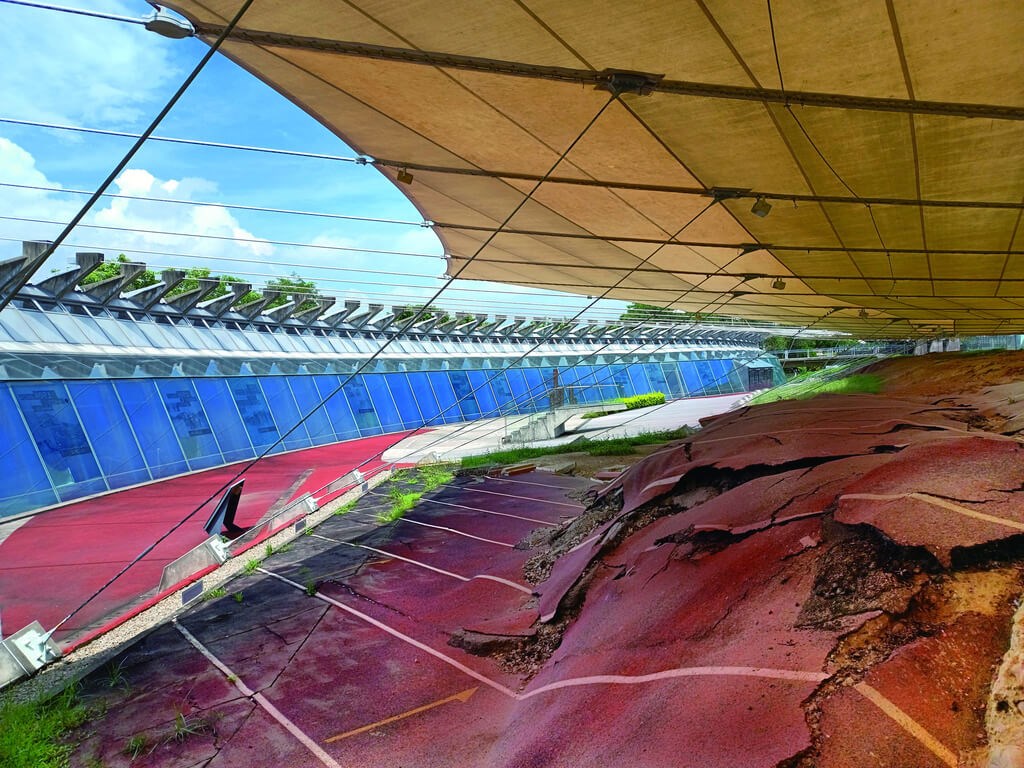 Taichung, Sept. 20 (CNA) Admission to the 921 Earthquake Museum of Taiwan in Taichung and the Chelungpu Fault Preservation Park in Nantou County will be free for visitors from Wednesday to mark the 23rd anniversary of the 921 Earthquake that hit central Taiwan.
National Museum of Natural Science (NMNS) Director-General Chiao Chuan-chin (焦傳金) said Tuesday that free entrance to the earthquake museum and the Nantou fault preservation park, both which are managed by the NMNS, will be available until Sunday.
Not only can visitors visualize the damage caused by the temblor which happened 23 years ago, the two venues will also have exhibits and guided tours to educate the public about disaster prevention, Chiao said.
The 921 Earthquake occurred in Nantou's Jiji Township on Sept. 21, 1999. The magnitude-7.3 quake took more than 2,400 lives, and left over 11,000 people injured.
It was the second-deadliest earthquake in Taiwan's history, after the April 1935 earthquake north of Taichung, which caused over 3,200 fatalities.
Meanwhile, Chiao said the annual Soil and Water Conservation Festival will be held at the NMNS' 921 earthquake museum on Sunday.
The event that focuses on environmental awareness will also feature a slew of activities to help visitors stay informed about disaster prevention.