Taitung university launches doctoral program on Austronesian studies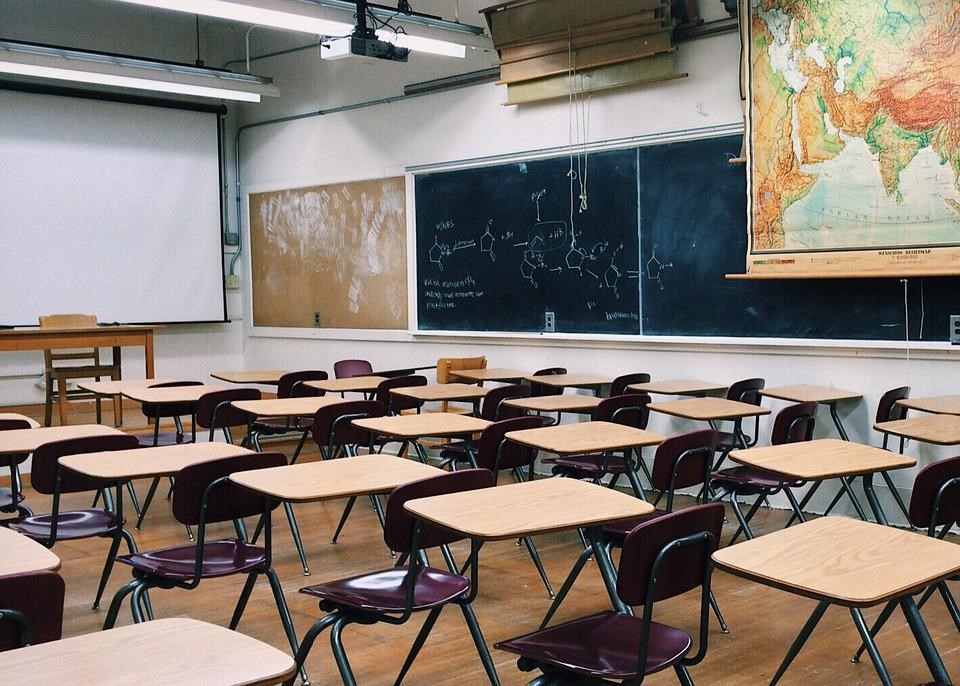 Taipei, Aug. 6 (CNA) Taiwan's National Taitung University (NTTU) became the first higher education institution in the country to offer a doctoral program in Austronesian culture when it launched the program earlier this month.
The school's Graduate Institute of Austronesian Studies applied last year for the establishment of the doctoral program with the Ministry of Education, which approved the application, NTTU Center of Austronesian Culture media contact Chen Ying-ju (陳盈儒) said.
The new program was inducted in a ceremony hosted by NTTU President Tzeng Yew-min (曾耀銘) on Aug. 1.
As the institute has offered a master's program since 2003 and has built a strong faculty team, the time was ripe for a doctoral program to be launched, Chen said.
For the program's first year, the institute has recruited three Taiwanese and one international students, Chen said, adding that the classes are taught in English.
Taitung County, with seven Indigenous peoples of Austronesian descent -- Amis, Paiwan, Bunun, Rukai, Pinuyumayan (also known as the Puyuma), Yami (also known as the Tao), and Kavalan -- is the most diverse region in Taiwan in terms of Austronesian culture, offering students a chance to apply their research to real-world scenarios and engage in intimate observations of how indigenous groups grapple with the challenges of modern times, Chen said.
The doctoral program will place a special emphasis on recruiting students from the 18 countries targeted by the government's New Southbound Policy (NSP), thereby bolstering the NTTU's exchanges with those countries, further internationalizing the school and boosting its influence in the international community, Chen said.
The NSP is aimed at boosting ties with 18 countries, comprising those in Southeast and South Asia, as well as Australia and New Zealand.