Golden Melody Award Ceremony set to fill Kaohsiung Arena on Saturday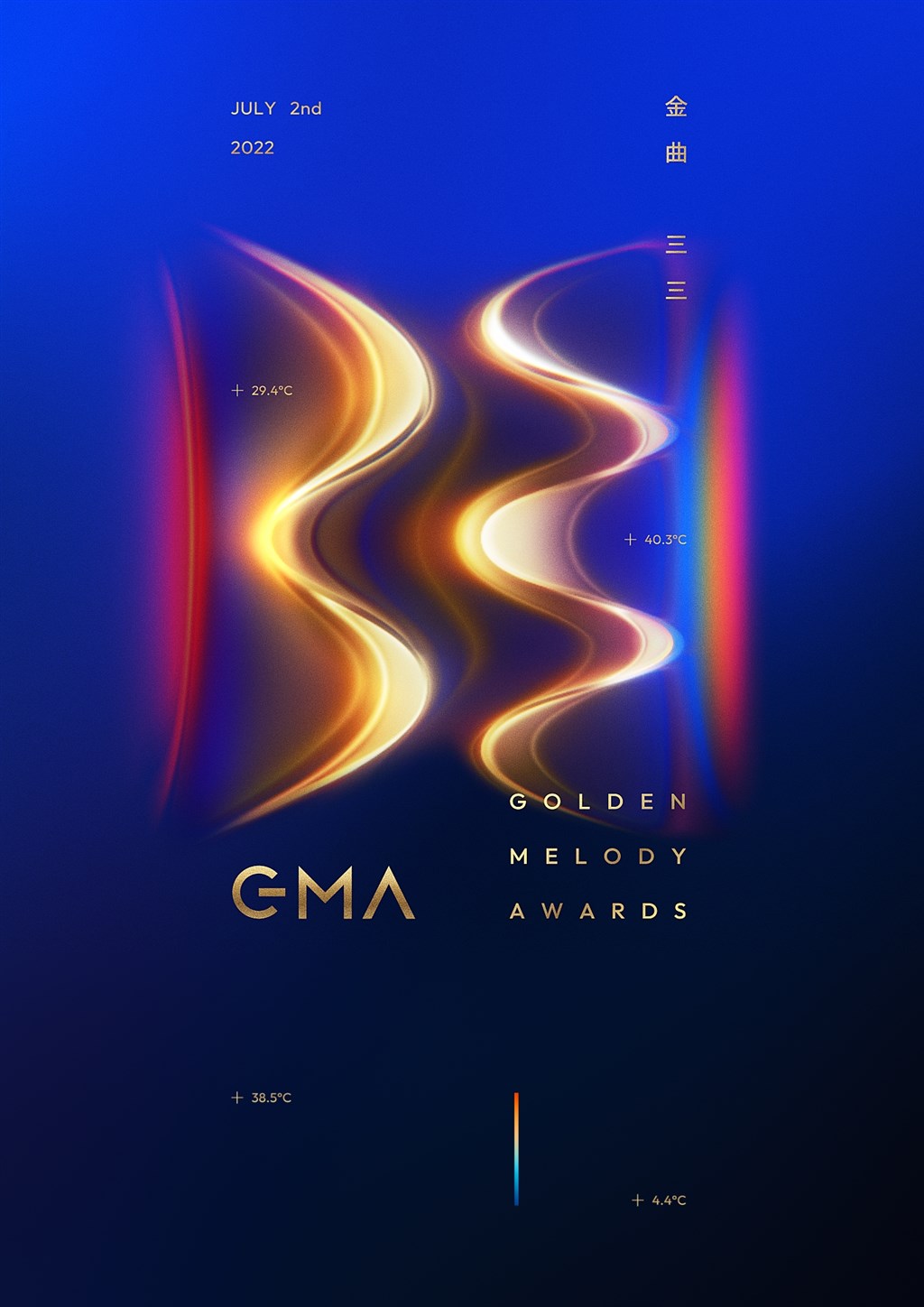 Taipei, June 30 (CNA) The 33rd Golden Melody Award (GMA) ceremony is scheduled to take place at Kaohsiung Arena on Saturday, taking what is Taiwan's equivalent of the Grammy Awards back to the southern port city for the first time in 17 years.
The 16th GMA Ceremony in 2005 was the last to be held in Kaohsiung and its return is expected to promote the arts, music, film and television in southern Taiwan, providing a platform for musicians and artists to connect with buyers and distributors in the pop music industry.
At this year's ceremony, 173 works vie for 27 awards, including album and song of the year; and best Mandarin, Taiwanese, Hakka, and Indigenous language albums, while the Special Contribution Award will go to senior Taiwanese musicians Chiu Chen (邱晨) and Chen Fu Ming (陳復明).
The GMA received a total of 1,544 albums and EPs, and 20,721 works submitted by 273 labels, of which 1,103 albums and EPs were released digitally, 176 more than last year.
Singaporean singer-songwriter Tanya Chua's (蔡健雅) album "Depart" received a leading eight nominations, including Album of the Year, Best Mandarin Album, and Best Female Singer (Mandarin).
Source: GMA 金曲獎頒獎典禮暨國際音樂節
The Singaporean singer, who took home Best Female Singer (Mandarin) at the Golden Melody Awards in 2006, 2008 and 2012, was once again nominated in the category this year, facing singer-songwriter Waa Wei (魏如萱), who is nominated for the fifth time and won in 2020.
Other contenders for the award include American-born R&B singer Karencici (林愷倫), pop singer Faye Zhan (詹雯婷), Amis singer Ilid Kaolo (以莉.高露), and Chinese singer TIA RAY (袁婭維).
Chua, 47, currently jointly holds the record for the most Golden Melody awards for Best Female Singer (Mandarin) with Pinuyumayan singer A-mei (張惠妹), and her nomination this year gives her a chance to set a new record.
Celebrity guests will start arriving to walk the red carpet at 4:50 p.m., while the main ceremony is scheduled to start at 7 p.m. and will be broadcast live on Taiwan Television channel, LINE TODAY, LINE MUSIC, LINE TV, MOD, and UFO Radio, among other platforms around the world.