Japanese master architect Tadao Ando opens exhibition in Taiwan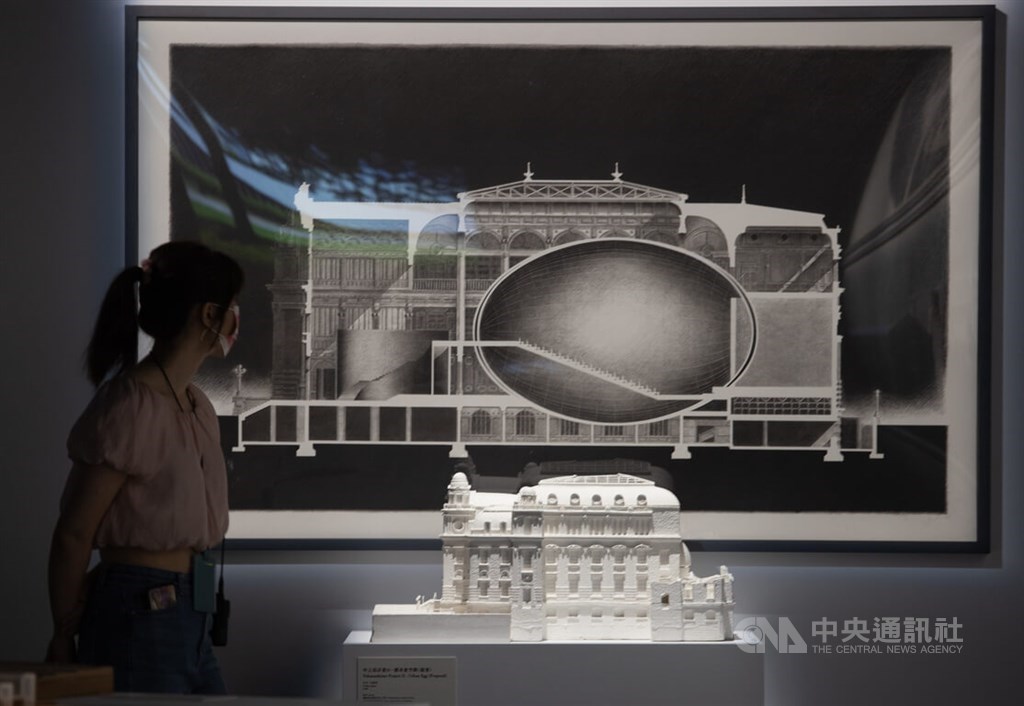 Taipei, June 2 (CNA) "Tadao Ando: Endeavors," a touring exhibition featuring the international works of the eponymous architect, opened Thursday at Songshan Cultural and Creative Park in Taipei.
The exhibition will stay at its current venue until Sept. 13, showcasing over 300 exhibits including hand drawn designs, models and photos, as well as a 1:1 recreation of Ando's renowned "Church of the Light" chapel, in Osaka, Japan.
The exhibition is on a world tour, with Taiwan its latest stop. The show started in Tokyo in 2017 and has since visited Paris, Milan, Shanghai and Beijing.
During the opening press conference for the exhibition, Ando engaged with sponsors, guests, reporters and audience members virtually via a video call.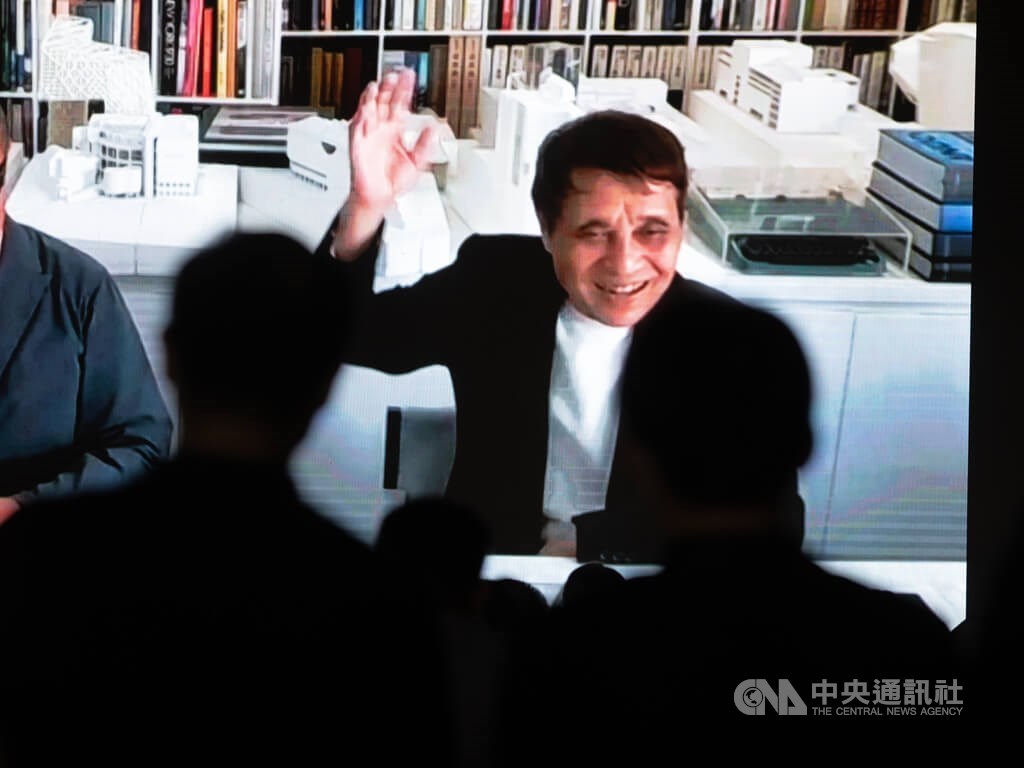 To encourage people to visit the show, Ando announced that he will draw a copy of his Church of the Light for the girlfriend of the 50,001st visitor to the event.
During the appearance, the renowned Japanese architect said he would like to design a children's library in Taiwan if the opportunity presents itself.
This was Ando's response when asked if would like to design another architectural work in Taiwan after his earlier Asia University Museum of Modern Art.
Ando then addressed Lee Chung-yi (李忠義), chairman of Jut Land Development company which is sponsoring the Taipei exhibition and said he would be interested in partnering with the consortium to build a children's library in Taiwan.
Lee immediately agreed, prompting Ando to say he would forgo his design fee.
Should the project come to fruition, it will not be Ando's first children's library. Osaka's Nakanoshima Children's Book Forest is one of the architect's most recognizable works.
According to Ando, building children's libraries helps cultivate modern aesthetics in young minds.
At the post event presser, Lee said Ando has mentioned his interest in designing a children's library in Taiwan for many years, part of his desire to give back to society.
Lee also said Ando is currently partnering with the consortium on a number of projects including residential buildings and boutique art museums.