39th Taiwan Resource Center for Chinese Studies finds home in Czechia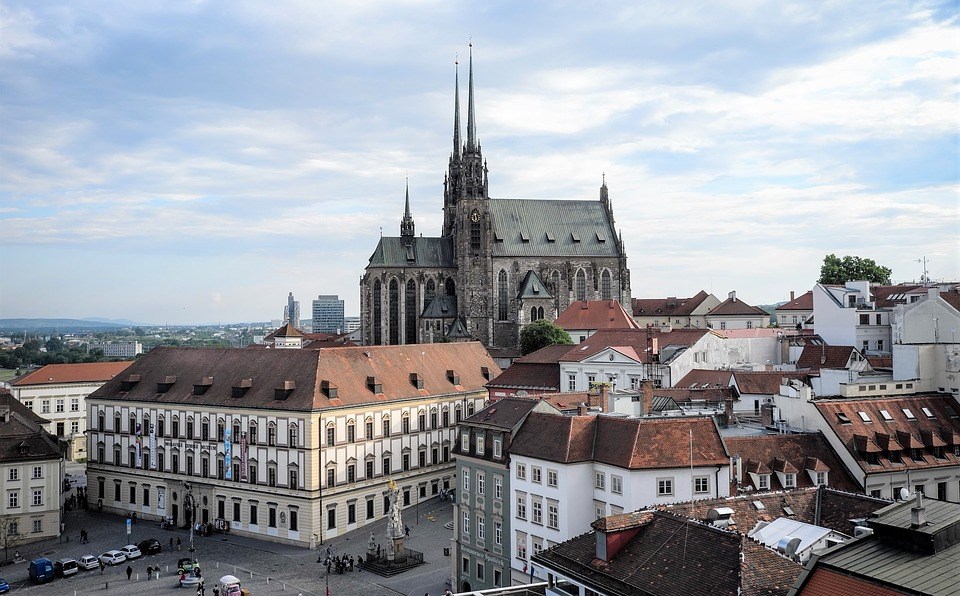 Taipei, Jan. 20 (CNA) The 39th Taiwan Resource Center for Chinese Studies (TRCCS) will be established at Masaryk University in the Czech Republic, according to the National Central Library (NCL).
The decision was made following six months of negotiations between various parties from both countries, including the NCL, Masaryk University, and the Taipei Economic and Cultural Office in the Czech Republic, said the NCL, which runs the TRCCS program, in a press release issued Jan. 18.
On Jan. 3, a cooperation agreement was signed between NCL Director-General Tseng Shu-hsien (曾淑賢) and Masaryk University Rector Martin Bareš.
For her part in the project, Tseng said that the establishment of TRCCSs around the world was in response to the government's goal of promoting "Sino culture with Taiwanese characteristics" through the publication of research from Taiwanese academics.
She also added that since they were first established in 2012, TRCCSs had not only served as a source for Sinology research at their host universities but had also become a driving force to promote academic research in Sinology by Taiwanese scholars to the world.
Masaryk University, located in the Czech city of Brno, was established in 1919 and is the Czech Republic's second-oldest university.
The university is also the second-largest institution of higher learning in the country, with over 35,000 students currently enrolled there.