Part of Matsu's Liang Island designated national archaeological site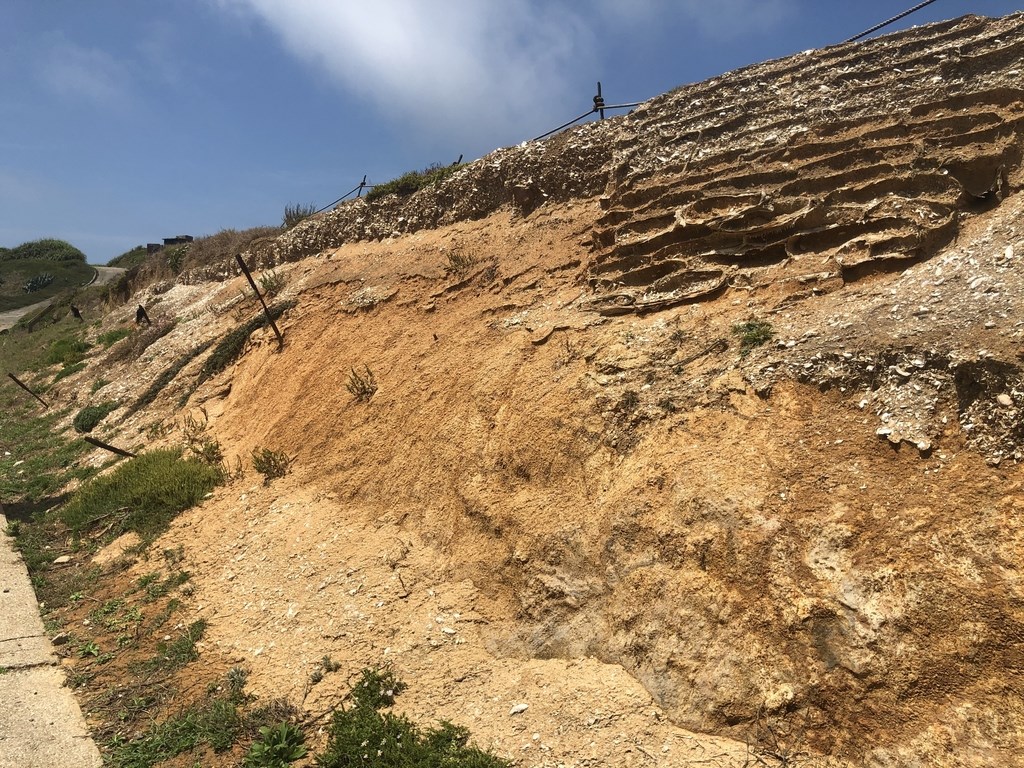 Taipei, June 29 (CNA) The Ministry of Culture said Tuesday that it has designated four ancient areas of Liang Island in the Matsu archipelago as the Taiwan's 11th national archaeological site.
Liang, a 0.35 square kilometer island in the archipelago off the east coast of China, is part of Beigan Township in Lienchiang County.
The four historic areas designated collectively as a national archaeological site are on the northeastern tip of Liang Island, the culture ministry said in a statement.
The historic site dates back 7,000-8,300 years to the Neolithic period and is one of the oldest archaeological sites in the country, according to the ministry.
Stretching along the sea cliffs, the site has not only historical but evolutionary significance, as it bears evidence of human expansion along the coastal and offshore areas and adaption to the environment, the ministry said.
The heritage site is also crucial to understanding the cultural development of the region and is strikingly different from the archaeological sites on Taiwan proper, according to the ministry.
The Liang archaeological site was discovered in 2011, when a shell mound was found during a military commemorative ceremony on the island.
An archaeological team from Academia Sinica, led by adjunct research fellow Chen Chung-yu (陳仲玉), began excavation at the site, unearthing pottery, stone and bone artifacts.
Two well-preserved ancient human skeletons were also discovered – male and female – and were named Liang Islander No. 1 and No. 2, after DNA sequencing.
The two skeletons were from different time periods, over 600 years apart, and yielded the most complete genome sequences data for ancient humans from the Neolithic period off the southeastern coast of mainland China.
The discovery attracted great attention in international academic circles and was touted as a major addition to archaeological research.
The culture ministry said the designation of the areas as a national archaeological site will highlight the Lienchiang County government's achievements in promoting research about Liang Islanders and the prehistoric period on the Matsu islands.
Existing research on Liang Islanders has shown that the southeastern coast of mainland China played a major role in prehistoric human migration and expansion, the ministry said, adding that it hopes the efforts will continue and will fill the void of knowledge about the cultural development of that area.
Public access to Liang Island is prohibited, as it is also a restricted military area, and the Army Matsu Defense Command will be assigned to manage and maintain the national historic site, the ministry said, adding that the county government will conduct two inspections per year at the site.