'Mother of Taiwanese libraries' architect Wang Chiu-hwa dies at 96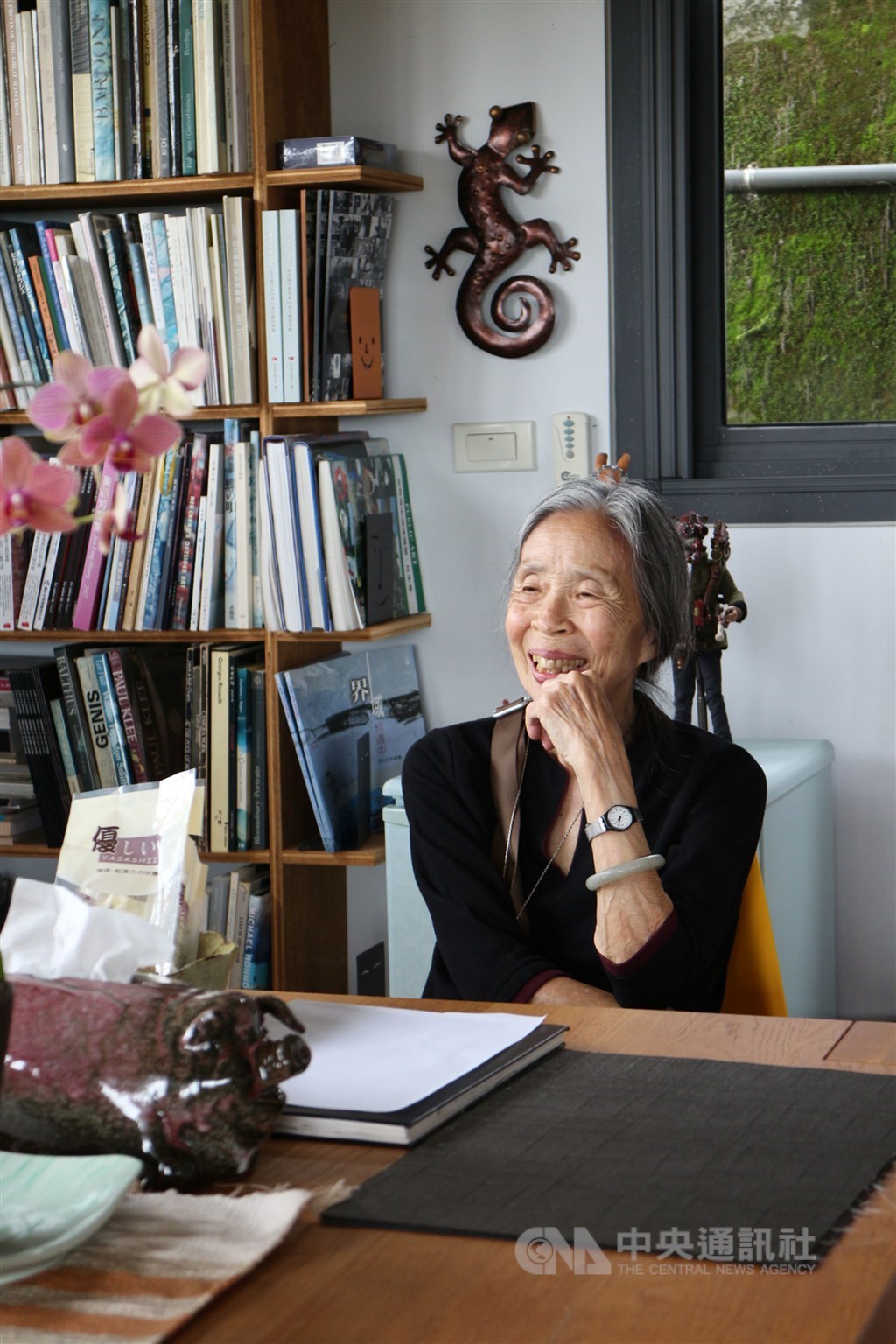 Taipei, June 15 (CNA) Architect Wang Chiu-hwa (王秋華), known for her design of public libraries in Taiwan, died at the age of 96 on Monday, according to architect and writer Roan Ching-yueh (阮慶岳).
Wang died at 2 p.m. after suffering from heart failure, Roan told CNA.
Wang has been a model for Taiwanese architects, and her thinking and values have had considerable influence on later generations, Roan said.
On Monday, Culture Minister Lee Yung-te (李永得) offered his condolences to Wang's family and said in a statement that he will request that Wang be awarded a posthumous presidential citation in recognition of her contributions.
Wang dedicated herself to architecture for nearly six decades and brought humanistic ideals to her craft in the belief that buildings should serve the purpose of enhancing social well-being, Lee said.
Wang was born to a powerful family in 1925 in Peiping (now Beijing), and she went to the United States in 1946 to pursue her studies and career after obtaining a bachelor's degree in architecture.
She worked for American architect and urban planner Percival Goodman starting in the 1950s until resettling in Taipei in 1979 to continue her design work and teach at universities.
Wang was part of the first generation of Taiwanese architects -- and one of the very few female architects -- in the post-war era to usher in a modernist style and other Western architectural concepts.
Over the years, she designed several public libraries that used open floor plans and emphasized public access to buildings.
One of them was the first modern library in Taiwan, Chung Yuan Christian University's Chang Ching Yu Memorial Library, which she worked on from 1983 to 1985.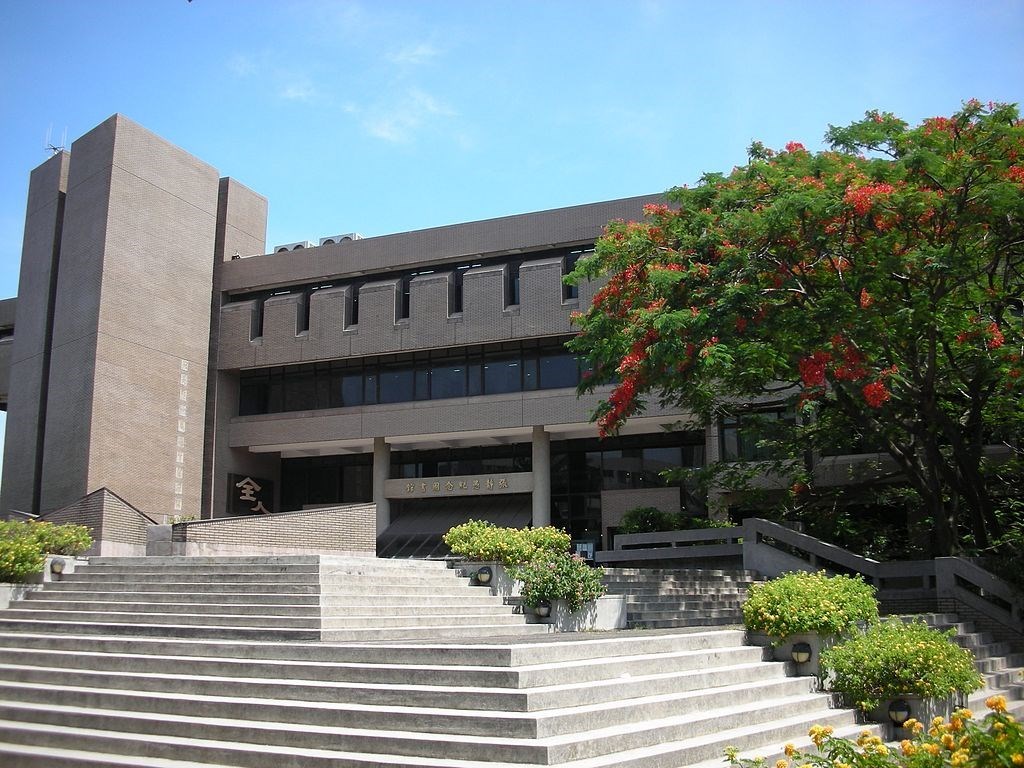 Her contributions to the promotion of modern libraries earned her the title "the mother of libraries in Taiwan" in the architecture community.
Wang was awarded the country's Outstanding Architect Award in 2003 and honored with a National Award for Arts in 2020, becoming the first female architect to receive the honor after architecture was added as one of the award's categories in 2003.