Jolin Tsai schedules five concerts in Taipei to meet fan demand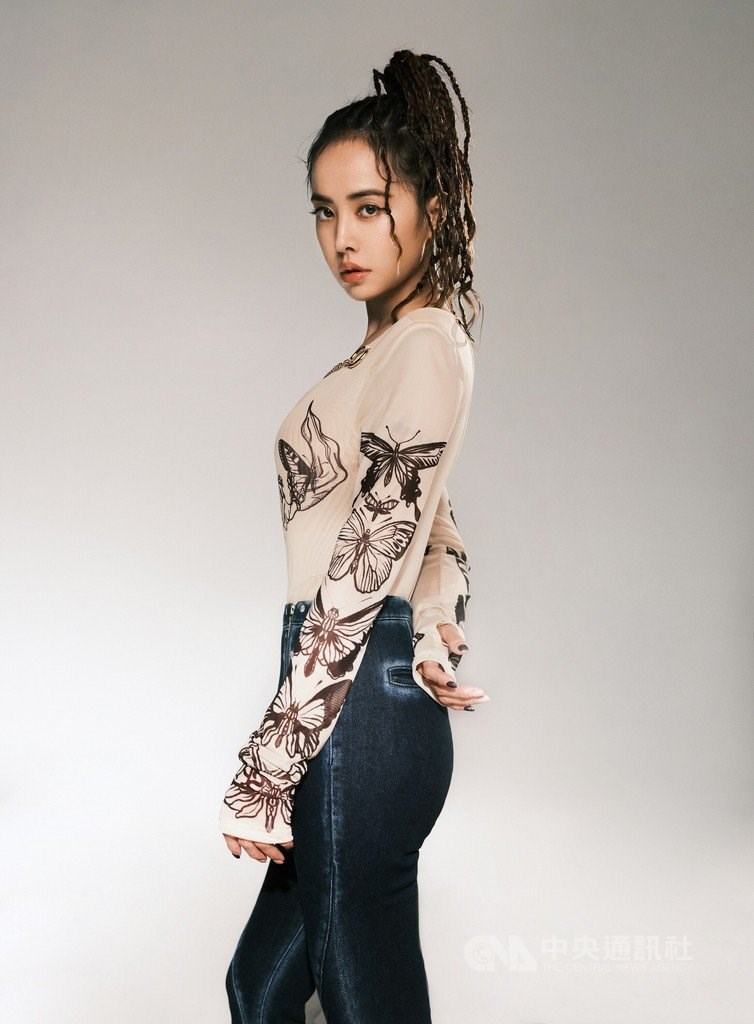 Taipei, March 22 (CNA) Taiwanese pop singer Jolin Tsai (蔡依林) will hold five concerts in Taipei in April as part of her "Ugly Beauty World Tour" instead of the previously announced three, organizers said Monday.
The 40-year-old singer announced in mid-March that she would hold three concerts at Taipei Arena from April 23-25.
However, after negotiations with those involved in staging the events, the April 23 performance has been cancelled and three additional shows added on April 21, 22 and 26, the organizers said.
The number of concerts was increased to meet huge demand for tickets, the organizers added.
Tickets for all five concerts will be available from 3:28 p.m. on March 28 on the online ticketing platform KKTIX.
The Ugly Beauty World Tour was launched in 2019, one year after Tsai released her 14th album "Ugly Beauty." To date, 12 concerts have been held in Taipei and Kaohsiung, grossing approximately NT$340 million (US$11.82 million) in total.
Tsai earlier described the return of the tour to Taipei as "[feeling] like a wife returning to her parents' home."
The continuation of the tour reflects the success of Taiwan in containing the spread of COVID-19 in the country, which has reported 1,006 cases as of Monday and began vaccinating health workers that day.
On Sunday, Tsai released her new single "Stars Align" featuring DJ R3hab, a Dutch-Moroccan DJ who ranked 13th on DJ Mag's Top 100 DJs in 2020.
The new song quickly became a hit and topped the iTunes charts in Taiwan. Tsai said a music video for "Stars Align" is "currently in preparation."
Those attending events held at Taipei Arena are required to wear masks, according to the stadium. Body temperature checks and real-name registration will also be carried out at the entrance.