Taiwanese Atayal actress awarded at French film festival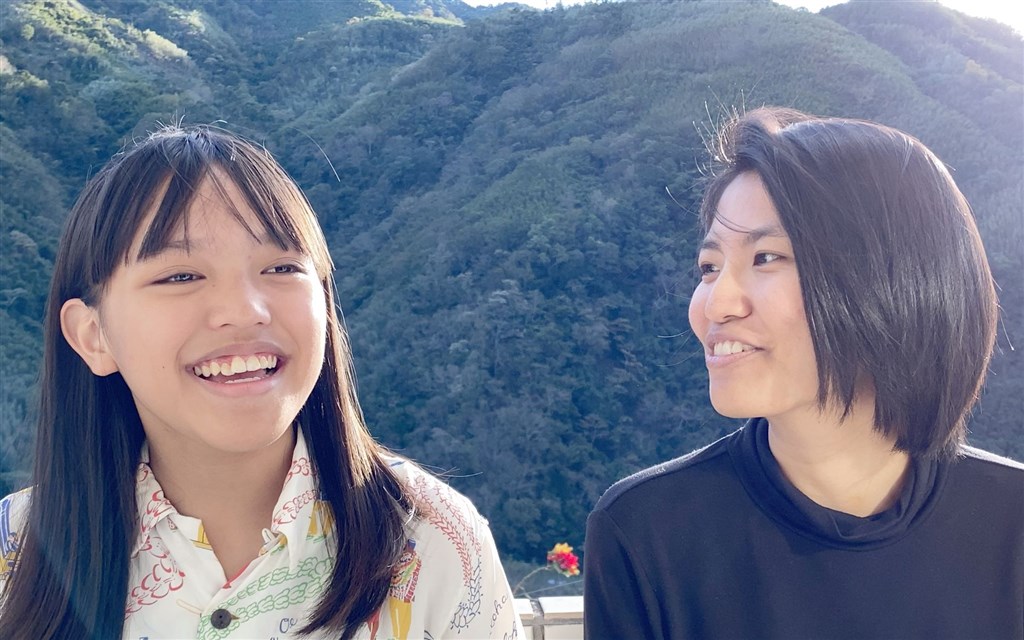 Paris, Dec. 8 (CNA) Taiwanese actress Kuyu Tuyaw (謝恩昕) of Atayal descent won the best actress award for her performance in the short film "Not Your Tropical Girl" at a French film festival, the 2020 Mobile Film Festival (MFF), the MFF announced Monday.
Commenting on how Kuyu won the hearts of the judges to bag the award, the film's director, Limuy Asien (謝雅茹), who is Kuyu's cousin, said the actress was playing herself in the film, which brought authenticity to her portrayal of the challenges facing the indigenous community.
Limuy, who has been researching on her own indigenous community with a focus on female Atayal filmmakers, told CNA after learning about the win that she wanted to challenge the stereotypes about indigenous peoples through the one-minute film.
The drive to tackle such issues was further reinforced by an incident that occurred at a Golden Bell Awards press conference on Aug. 19 to announce the nominees of the radio category.
At the event, the chair of the judging committee for the awards made what could have been interpreted as chimpanzee noises while announcing that an indigenous radio program had been selected as a nominee, Limuy said.
The Golden Bell Awards are one of the three prestigious annual awards presented in Taiwan, along with the Golden Melody Awards for music and the Golden Horse Awards for cinema.
Limuy said it only took five minutes for her and her cousin Kuyu to come up with the lyrics for the song featured in the short film, and the duo spent just one afternoon shooting the film in Hsinchu County's Jianshih Township, where a majority of the residents are Atayal.
Apart from the stereotyping of the indigenous community, another issue Limuy wanted to address is the objectification of indigenous peoples, who have long been a research topic for anthropologists, the director said, adding that the work also aims to portray the story from the perspective of an indigenous woman.
While she said she is thrilled by the recognition, Limuy added that she is even more elated that the jury found resonance in the film, which shows that the topics she seeks to tackle transcend national boundaries.
Founded in 2005, the MFF is aimed at discovering, supporting and accompanying talent from around the world to become tomorrow's directors, based on the principle of one mobile phone, one minute, one film, according to the introduction on its website.
The jury, composed of 12 filmmakers and individuals in the cultural sector, was chaired by the award-winning French filmmaker Agnès Jaoui.
This year, the MFF saw a record number of entries, of which 57 percent were directed by women.