Co-founder of Liuli Gongfang glass art studio Chang Yi dies at 68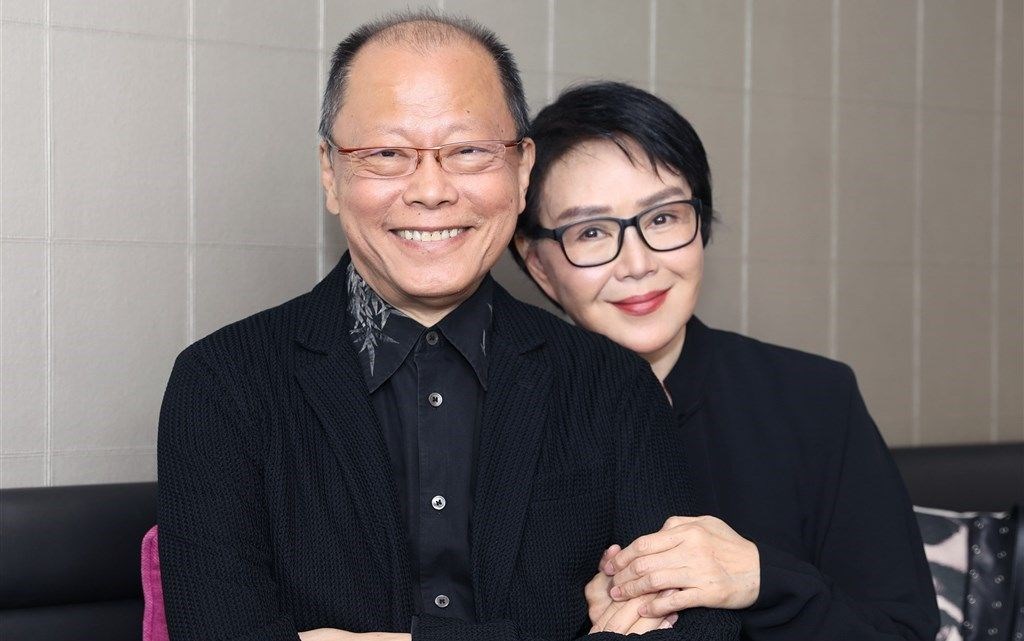 Taipei, Nov. 1 (CNA) Chang Yi (張毅), an award-winning director- turned-studio glass artist and co-founder of the glass art brand Liuli Gongfang, has died aged 68, his company announced Sunday.
Chang passed away peacefully earlier that day surrounded by his family, Liuli Gongfang said in a Facebook post. It did not mention the cause of death.
Chang's wife Loretta Yang (楊惠姍), one of the co-founders of Liuli Gongfang with Chang, said in a letter to their employees on Thursday that he had been suffering from health issues related to his immune system and kidneys over the past two years.
Born in 1951 in Taipei, Chang majored in film at Shih Hsin University and is most well-known for a series of movies centered on women that he directed from 1984 to 1986, "Madam Yu Ching," "Kuei-mei, a Woman," and "This Love of Mine."
He won Best Director for "Kuei-mei, a Woman" at the Golden Horse Awards in 1985 and the film also took home Best Feature Film that year.
After leaving the film industry in 1987, Chang began learning the art of making studio glass and eventually co-founded Liuli Gongfang with Yang and Heinrich Wang (王俠軍).
The brand now operates 41 galleries worldwide and their artwork has been included in the collections of the Victoria and Albert Museum in London and the Corning Museum of Glass in New York.
Lan Tsu-wei (藍祖蔚), who is chairman of the Taiwan Film and Audiovisual Institute and a friend of Chang's, told CNA on Sunday that he had always wanted Chang to record an oral history of his work.
Due to Chang's illness, however, the plan never came to fruition, Lan said, describing it as one of his biggest regrets.
As a director, Chang paid very close attention to the aesthetics of his films, and this emphasis was also present in his artworks and his life, Lan said.
Taiwanese director Kevin Chu (朱延平), who was also a friend of Chang's, said that Chang always gave his all in whatever he was working on, and that his death was "a loss to the film industry."