Wu Hsing-kuo to give up iconic 'King Lear' role in Taiwan soon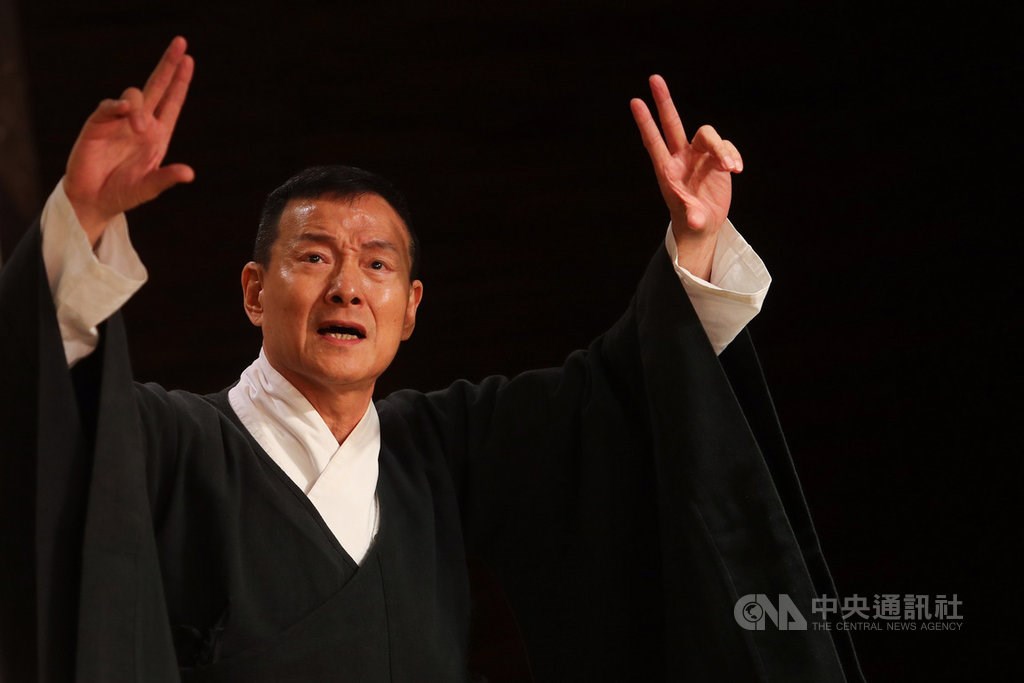 Taipei, July 7 (CNA) Taiwanese actor Wu Hsing-kuo (吳興國), known for his fusion of Chinese opera and contemporary theater, said Monday he will no longer perform the one-man "King Lear" in Taiwan after his shows in September and October.
"The fact is that it has become physically challenging for me to do all 10 characters in the play," Wu said at a promotional press event in Taipei for the upcoming shows. "I hope some other actors will take up this role and carry it forward."
Wu, now in his mid-60s, recently returned from Chile, where he staged the William Shakespeare tragedy "King Lear," and was scheduled to start a performance tour in Hong Kong in March with "Julius Caesar," but his plans were disrupted by the COVID-19 pandemic.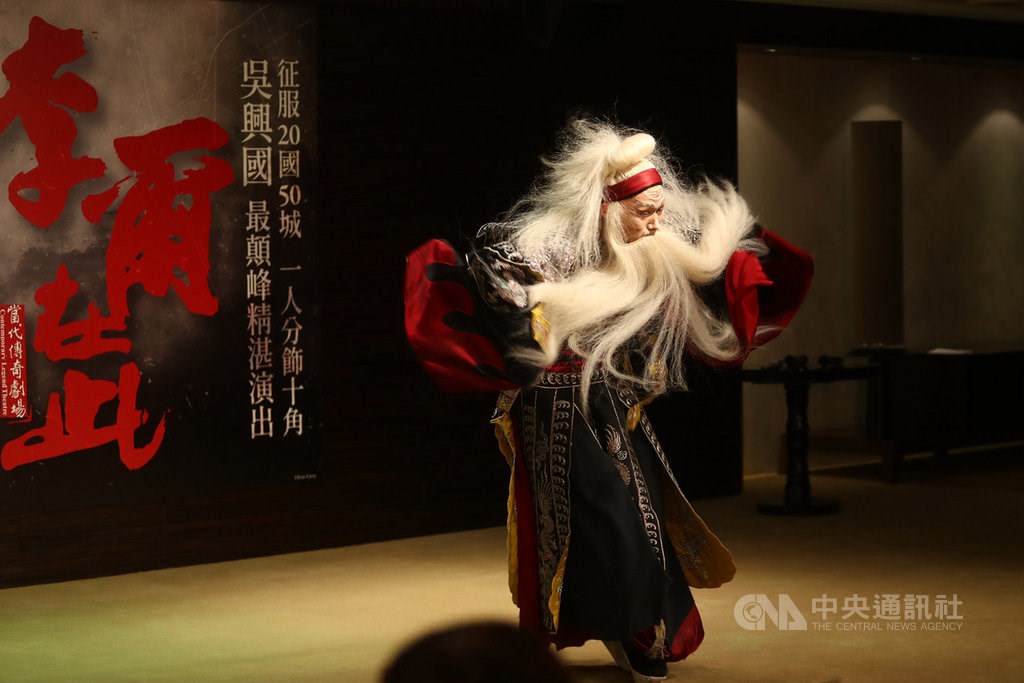 He then decided to perform "King Lear" again in September and October, in Taipei and Kaohsiung, respectively, for the last time in Taiwan, as part of a plan to revisit classics of his Contemporary Legend Theatre group, which was founded in 1986.
Since its establishment, the theater group has performed several adaptations of Chinese and Western classics, including Samuel Beckett's masterpiece "Waiting for Godot," and has produced its own plays in the Xiqu art form.
The first play produced by the group -- an adaptation of Shakespeare's "Macbeth" titled "Kingdom of Desire" -- was staged at the Festival d'Avignon in France in 1998 and at the National Theatre in London in 2013.
Wu performed "King Lear" at the Lincoln Center in New York in 2007 and at the Edinburgh International Festival in 2011, according to the theater group, which is managed by Wu and his choreographer wife Lin Hsiu-wei (林秀偉).
As part of Wu's promotion Monday of the play, he and his students performed some sketches and gave a demonstration of how he does the makeup for the role, painting the face of one of his protégés.
Wu said he will be willing to coach anyone who wants to learn the role, and while he will no longer perform "King Lear" in Taiwan, he will take it abroad if he receives an invitation to do so.
His final performances of the play in Taiwan will be at the National Theater in Taipei Sept. 25-27 and at the National Kaohsiung Center for the Arts Oct. 3 and 4.