PHOTO ESSAY
/
Graduation season amid COVID-19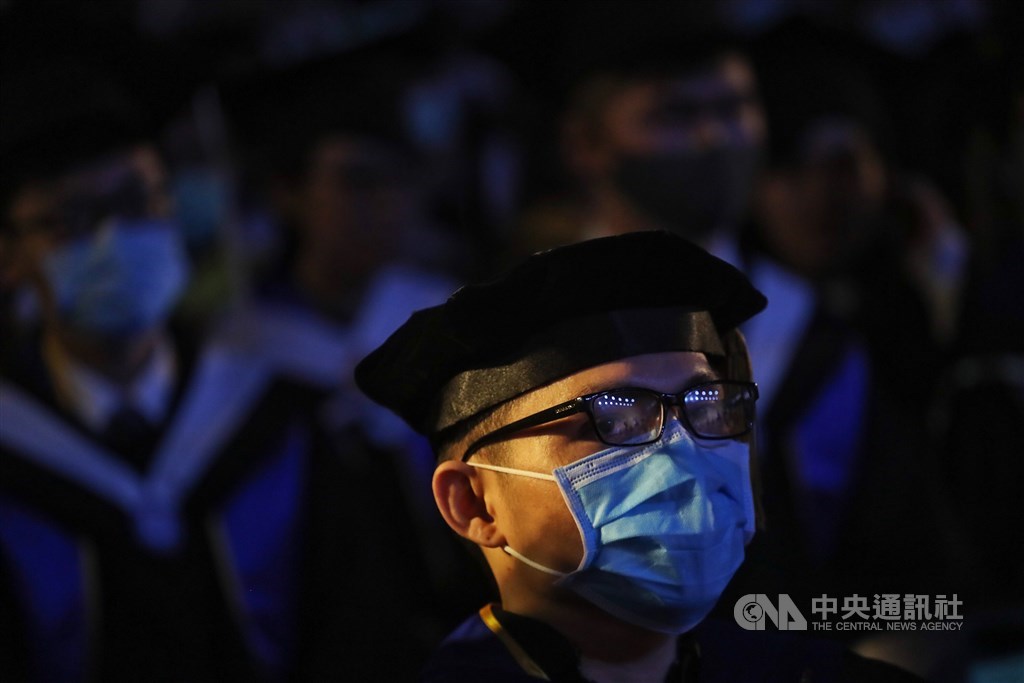 It is graduation season in Taiwan, but the COVID-19 conoravirus global pandemic means ceremonies are being held with health and safety a key concern.
As it is impossible to follow social distancing rules at mass gatherings of students, face masks are an essential accessory.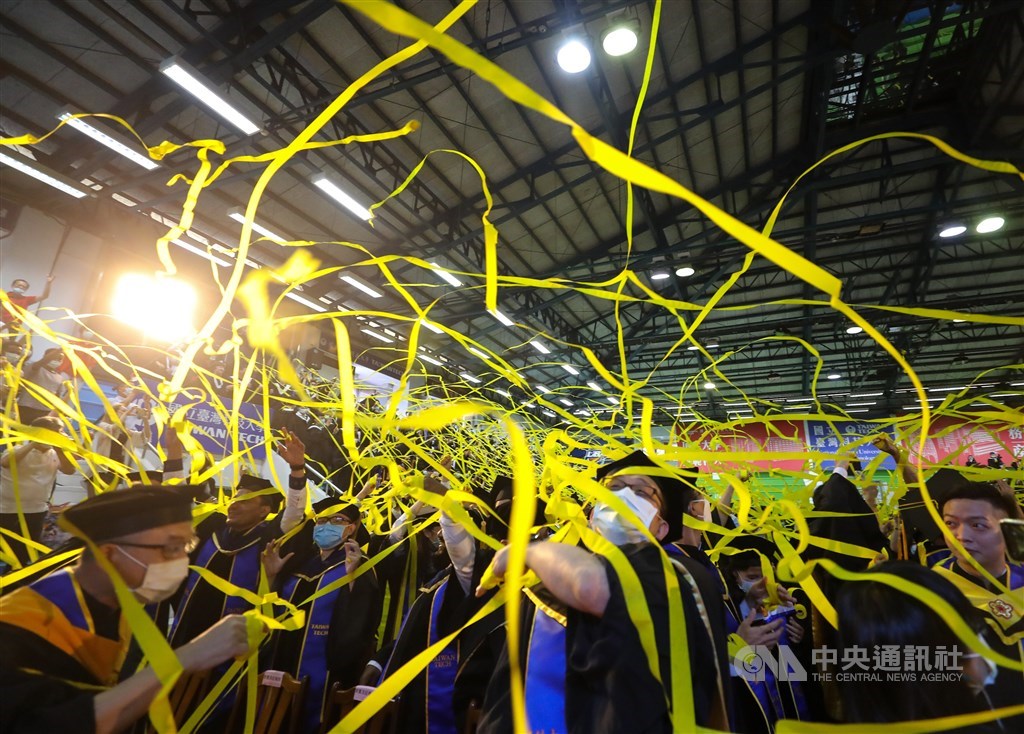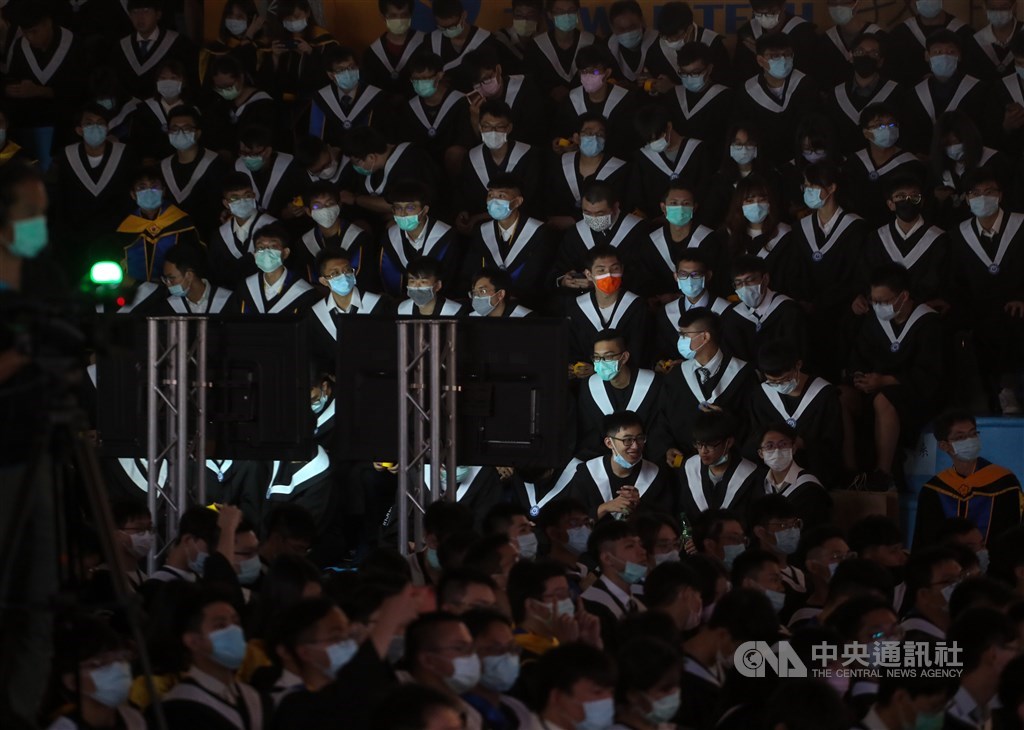 When the COVID-19 outbreak started at the end of 2019, universities in Taiwan delayed the start of the semester until March 2, and some campuses were closed to the public until recently.
Although Taiwan is starting to slowly loosen restrictions put in place to prevent the spread of the disease, with no new domestic cases for over 50 days, celebrations have been a mixture of excitement and caution.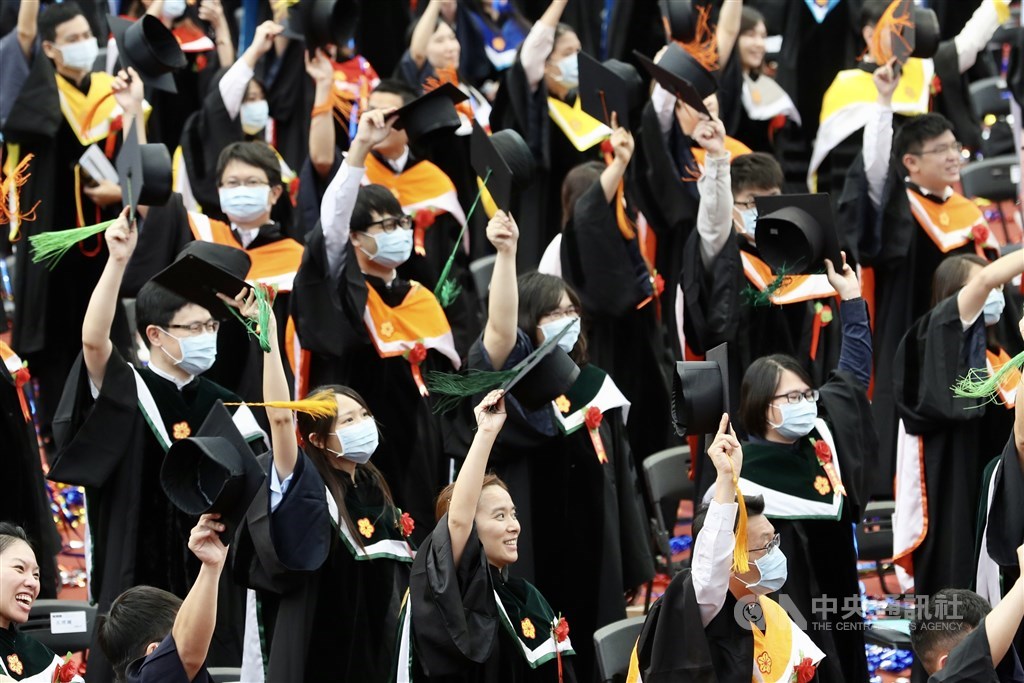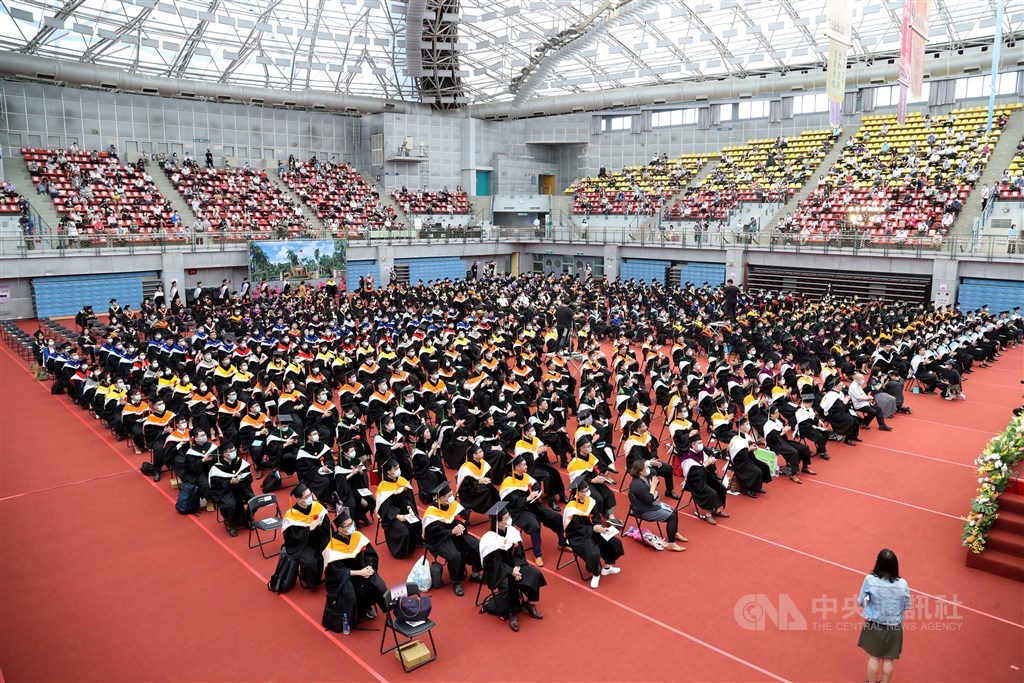 In Kaohsiung, former Vice President Chen Chien-jen (陳建仁) received an honorary doctorate degree from  National Sun Yat-sen University for the epidemiologist's contributions to public health and disease prevention.
Chen, who stepped down from the government on May 20, is returning to Taiwan's top research institute -- Academia Sinica -- to continue his research.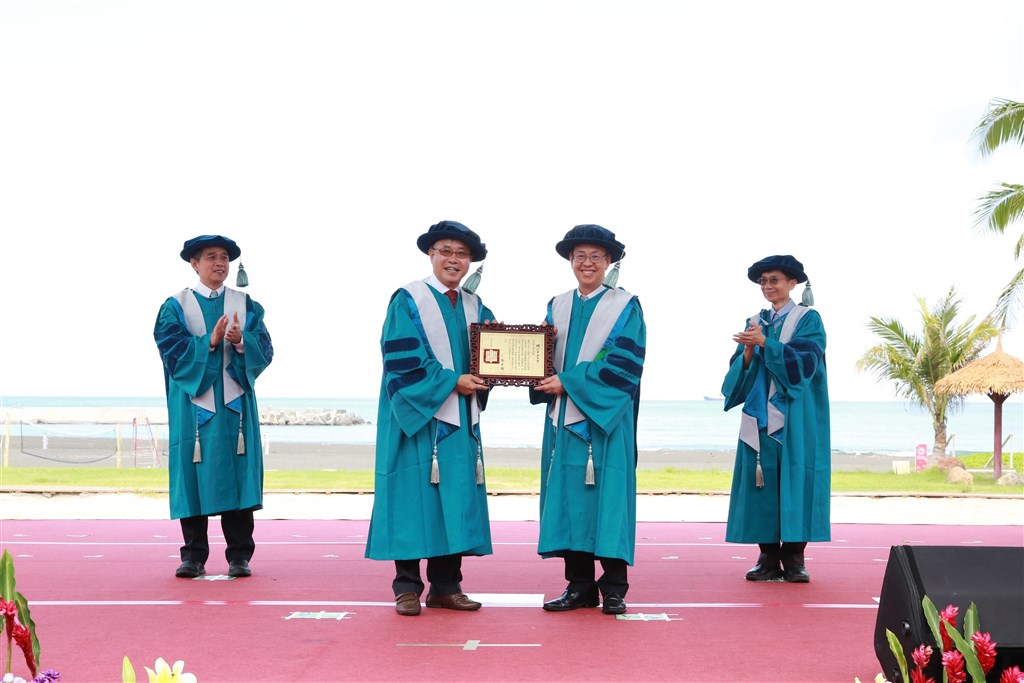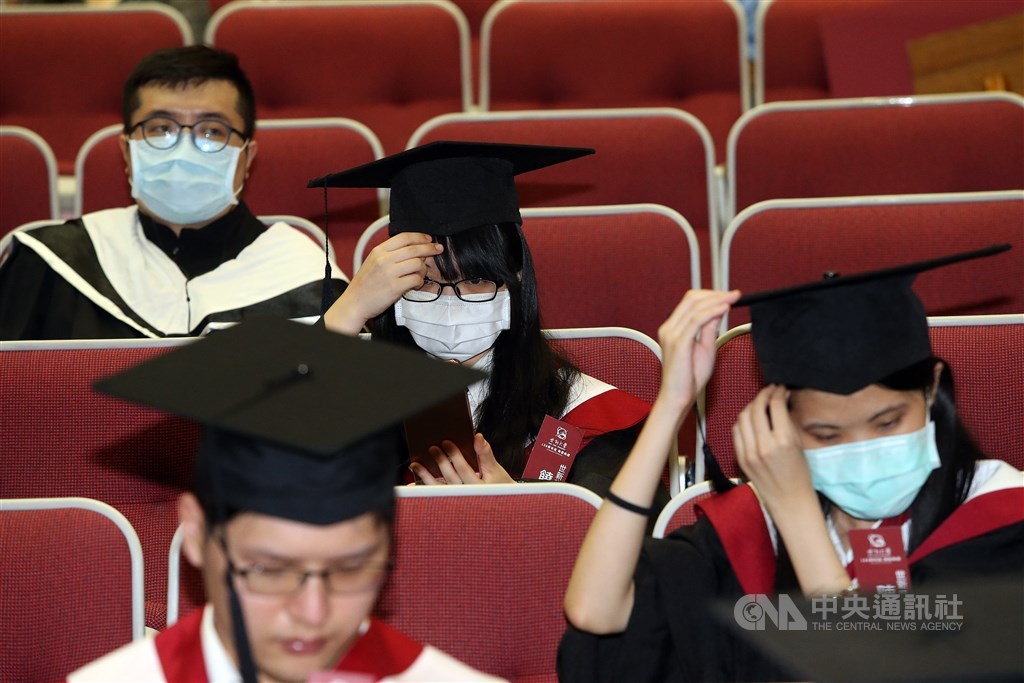 View All