PHOTO ESSAY
/
Macau artist's Taipei shop exhibition opens to public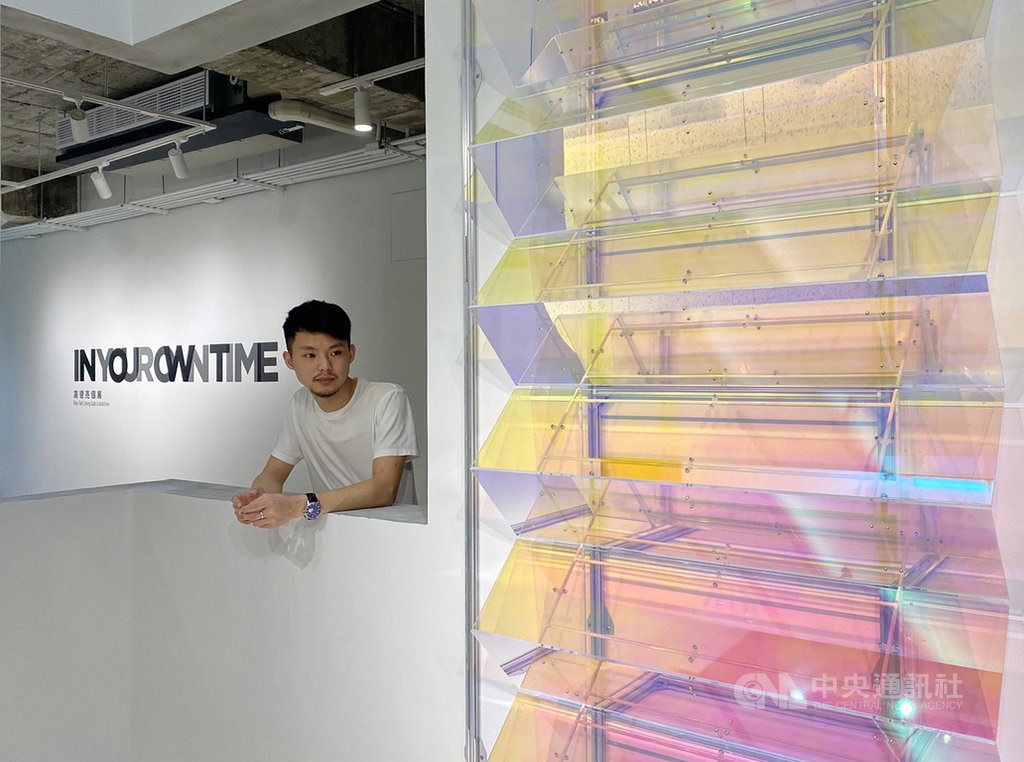 In early May, Macau artist Kou Tak Leong (高德亮) held a solo exhibition in a newly opened shop -- Lightwell -- tucked away down an alley near Taipei's Zhongshan Metro Station.
The exhibition, which was invitation-only throughout May, will now open to the public, with tickets available through travel service website Klook and on site from June 1.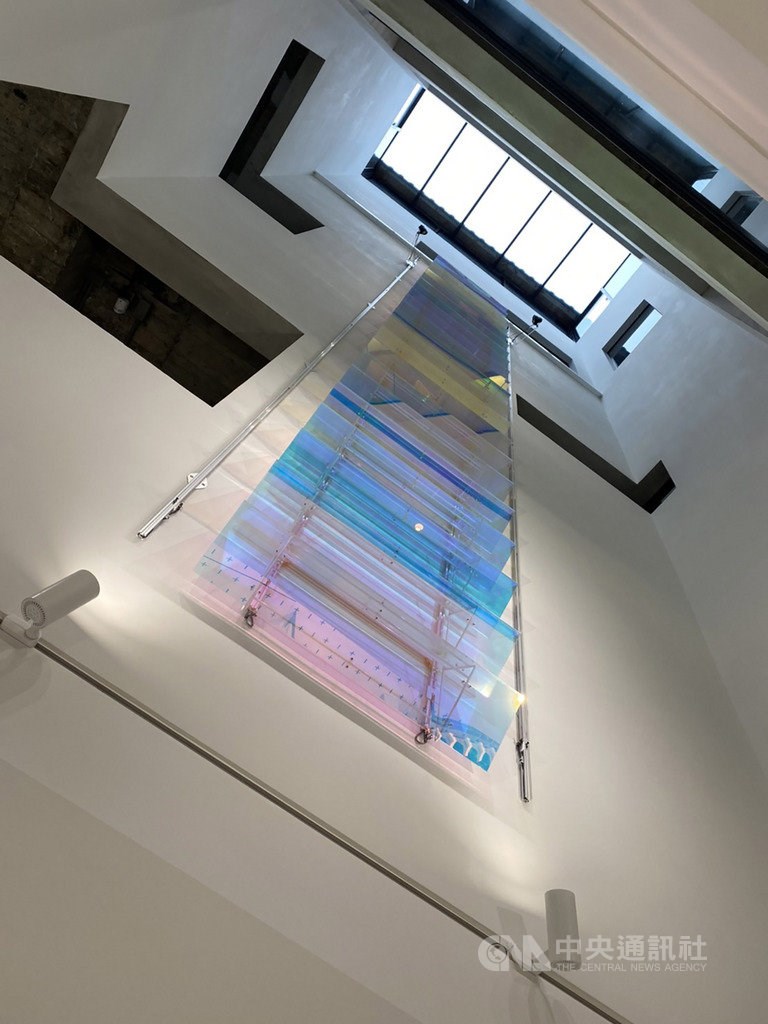 Titled "In Your Own Time," the exhibition includes recent works by the artist and one called "Light Zone" that he created specifically for the shop which is located in a 50-year-old four-story building.
Kou, who took part in the 2019 Yuejin Lantern Festival in southern Taiwan's Tainan and the Nuit Blanche event in Taipei the same year with his installation piece "Quasi Land," said the work he designed for the shop seeks to create a fun and colorful atmosphere for this unique space.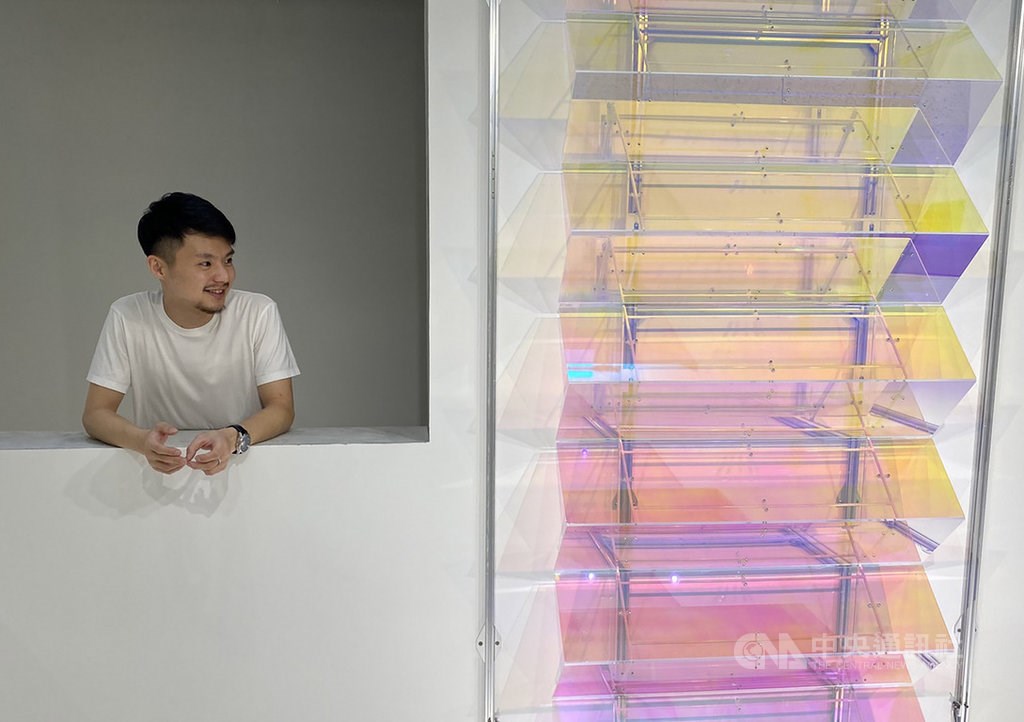 The shop, which sells sports accessories and clothing combined with an art and exhibition space, opens from 1 p.m. to 9 p.m., Tuesday to Sunday.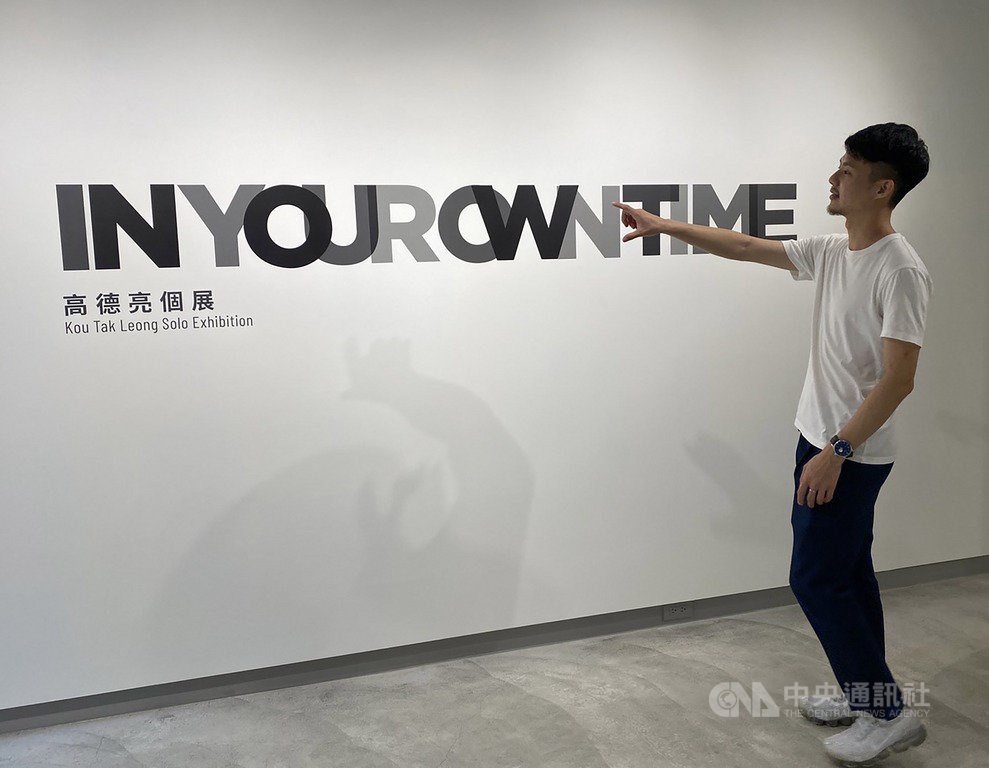 View All