Festival on Green Island explores human rights through art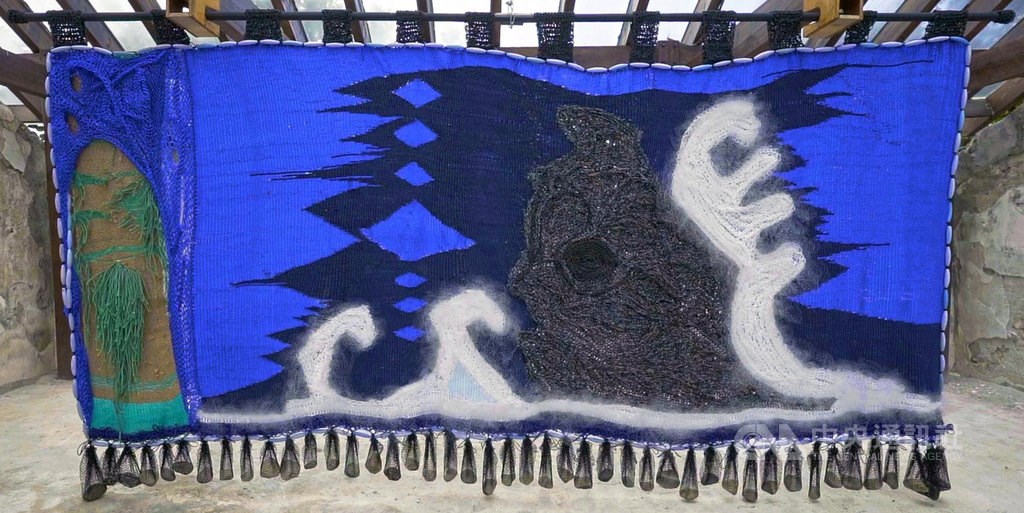 Taipei, May 16 (CNA) An annual human rights festival on Green Island is featuring a special exhibition of works and performing arts this year that explore the history of the complex where political activists were imprisoned during Taiwan's martial-law era.
Organized by the National Human Rights Museum, the 2020 Green Island Human Rights Art Festival started Friday and is being held until Sept. 15 at the White Terror Memorial Park on Green Island, which is administered by Taiwan's Taitung County.
The event is an annual commemoration of the suffering and pain of political victims who were imprisoned on Green Island during the martial-law period from 1949 to 1987, which is also known as the White Terror period.
A total of 14 artists and groups have been invited to display or perform 21 works that explore the history of the site through animation, film installation and modern dance, the museum said.
Themed "If on the margin, draw a coordinate," curator Sandy Hsiu-chih Lo (羅秀芝) said Saturday this year's concept centers on "marginalization."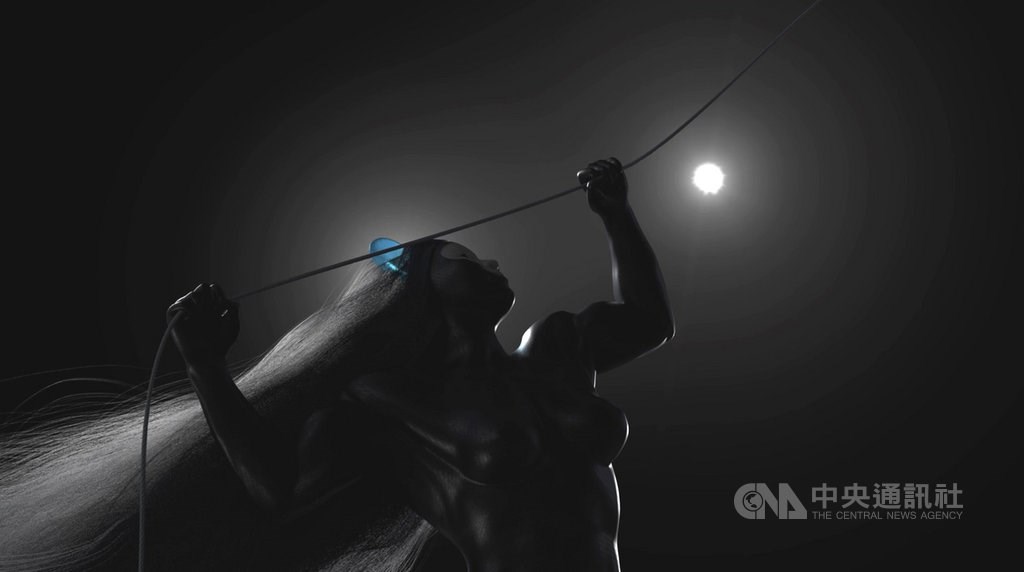 The event is about marginal people speaking their minds to challenge mainstream values, without the fear of being persecuted for their beliefs, Lo said.
Museum director Chen Jung-hong (陳俊宏) said the 2020 festival also marks the first time that foreign artists have been invited to present their artistic expressions on the subject of human rights.
Artworks by students at several local universities are also being showcased at this year's event, Chen said.
The 32-hectare White Terror Memorial Park was founded on Green Island to commemorate those who fought for Taiwan's freedom, democracy and human rights.