Taiwan, EU held labor consultation meeting in Belgium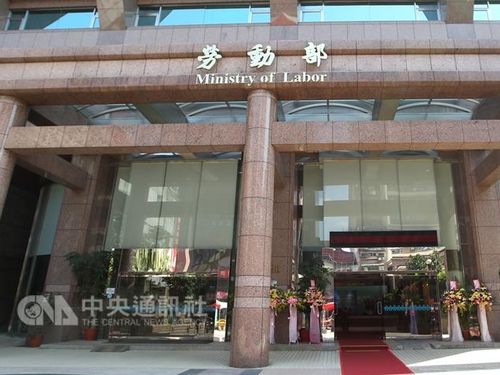 Taipei, Oct. 12 (CNA) Taiwan and the European Union (EU) held their first labor consultation meeting in Belgium on Thursday to explore new thinking and feasibilities for future two-way cooperation, according to the Ministry of Labor (MOL).
The meeting was organized by the MOL and the European Commission's Directorate General for Employment, Social Protection and Inclusion, the ministry's Department of General Planning said in a statement.
Prior to the meeting, Deputy Labor Minister Lin San-quei (林三貴) held talks with Adriana Sukova, deputy director-general for DG Employment, Social Protection and Inclusion to exchange views, it said.
According to the statement, Lin focused his discussions with EU officials on issues related to labor relief measures and youth unemployment, which he attributed to structural adjustments arising from industrial globalization.
During the meeting, Lin called for experience sharing between the two sides as a means of exploring new concepts and opportunities for future cooperation in promoting full employment, the statement said.
Apart from attending the meeting, Lin also met Laszlo Andor, former Commissioner for Employment, Social Affairs and Inclusion in the Barroso II administration of the European Commission, and Fons Leroy, managing director of the Vlaamse Dienst voor Arbeidsbemiddeling en Beroepsopleiding (VDAB; the Flemish public employment service), to exchange views and ideas, according to the statement.