Awarded cinematographer assumes post of Taipei Film Festival chair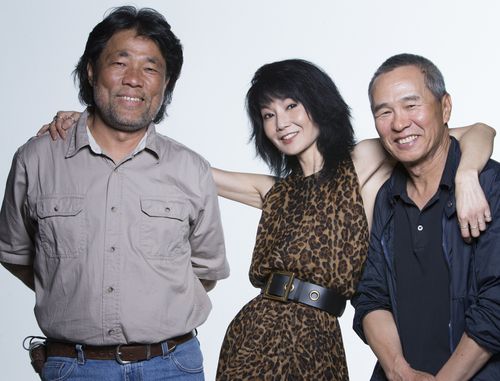 Taipei, Dec. 3 (CNA) Golden Horse Award-winning cinematographer Mark Lee Ping-bing (李屏賓) has taken over as head of the Taipei Film Festival following the recent resignation of film producer Lee Lieh (李烈).
In a statement released on Thursday, the new chairperson said he will defend the independence of the annual film festival from a filmmaker's stance.
Lee has worked for a long time with Taiwan's well-known director Hou Hsiao-hsien, including on his latest film "The Assassin." The film won a number of awards at Taiwan's recent Golden Horse Film Festival, including for best cinematography.
Lee said he will stop doing some of his filming jobs so he can throw himself into the Taipei Film Festival.
He replaced Lee Lieh, who tendered her resignation to Taipei Mayor Ko Wen-je (柯文哲) and Department of Cultural Affairs Commissioner Ni Chung-hwa (倪重華) in November.
Since its inception in 1998, the Taipei Film Festival has become one of the most important cultural events in Taiwan. It is also the only festival on the island that offers a New Talent Competition for aspiring directors from around the world.
(By Cheng Jing-wen and Lee Mei-yu) ENDITEM/cs