Wistron confirms partial shutdown at Kunshan plant in China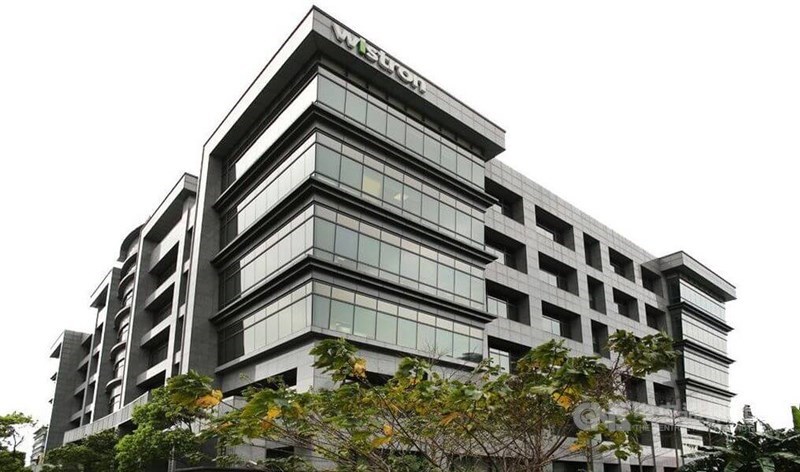 Taipei, June 7 (CNA) Taipei-based contract electronics maker Wistron Corp. confirmed media reports Tuesday that it will shut down some of its production lines in its Kunshan factory complex in China.
Citing the need to adjust its global capacity given the general business environment and clients' business strategies, Wistron said in a filing with the Taiwan Stock Exchange on Tuesday that it will streamline its workforce at the Kunshan plant.
The move comes as Wistron reduces its manufacturing presence in China. Just over a month ago, on April 26, Wistron shut down its factory complex in Taizhou, located about 160 kilometers northwest of the Kunshan facility.
The Taizhou plant was mainly used to make notebook computers and related semi-finished products and components, while the Kunshan complex makes mostly Internet of Things and liquid crystal display products.
Wistron said that while it was reducing its capacity in China, it was still expanding its operations in Taiwan, Vietnam and Mexico.