Record-breaking 91 Chinese planes detected around Taiwan in 12 hours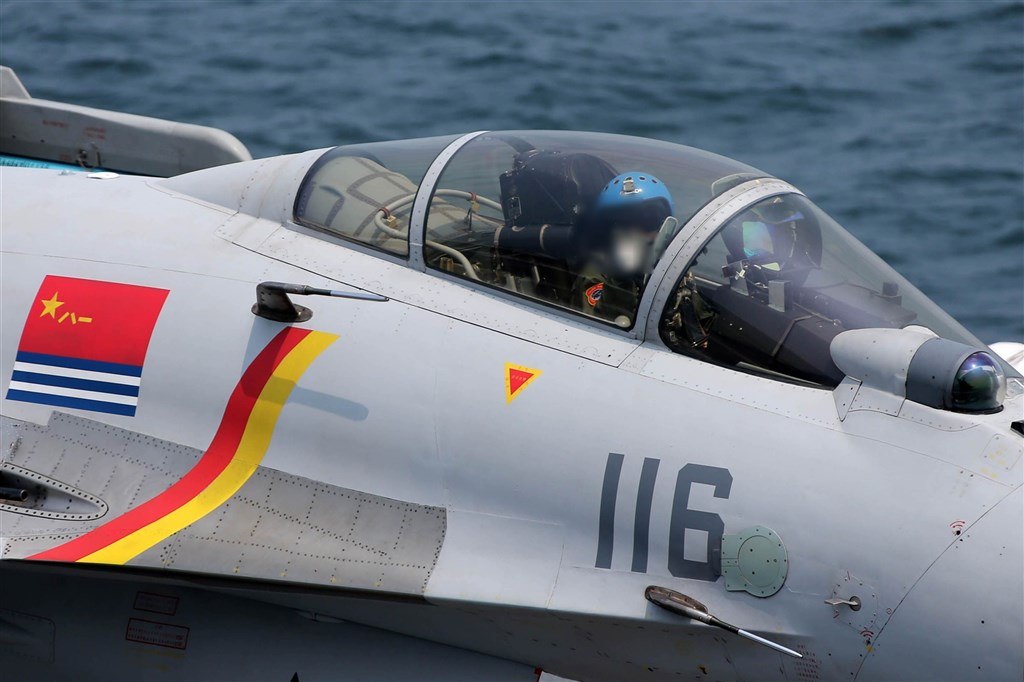 Taipei, April 10 (CNA) A record-breaking 91 Chinese military aircraft and 12 naval ships were detected around Taiwan Monday in a 12-hour period, with 54 crossing the Taiwan Strait median line and entering Taiwan's air defense identification zone (ADIZ), including multiple jets which took off from the Chinese aircraft carrier Shandong, according to Taiwan's Ministry of National Defense (MND).
On April 5, the aircraft carrier passed through the Bashi Channel into the Western Pacific Ocean and has been under constant observation by Taiwan's military.
According to the MND, a total of 91 Chinese warplanes were detected in areas close to Taiwan from 6 a.m. to 6 p.m. Monday, flying sorties around the island or into Taiwan's ADIZ.
The MND said war planes detected on Monday included Sukhoi SU-30s, Chengdu J-10s, Shenyang J-11s, J-15 and J-16 fighter jets, H-6 bombers, Y-20 aerial refueling tankers, Y-8 warfare planes, Y-9 aircraft, as well as KJ-200 and KJ-500 planes.
Of the 91 aircraft, 54 crossed the Taiwan Strait median line and entered the southwestern and southeastern parts of Taiwan's ADIZ, including an unspecified number of Shenyang J-15 fighter jets which took off from the Chinese aircraft carrier Shandong.
The ministry said it scrambled planes to monitor the Chinese aircraft, issuing radio warnings, mobilizing combat air and naval patrols and deployed defense missile systems to track the Chinese military aircraft.
The Chinese People's Liberation Army (PLA) launched three days of military exercises around Taiwan on Saturday, one day after President Tsai Ing-wen (蔡英文) returned from a 10-day overseas trip that included a meeting with U.S. House Speaker Kevin McCarthy in California.
PLA Eastern Theater Command spokesman Shi Yi (施毅) announced shortly after 6 p.m. Monday that the "joint cruise and patrol special operation" in the Taiwan Strait had come to a "successful conclusion."
The MND said it remains vigilant and will continue to closely monitor the movements of the Chinese vessels and aircraft despite the end of the exercises.