CORONAVIRUS
/
Taiwan to reopen to independent travel from HK, Macau from Feb. 20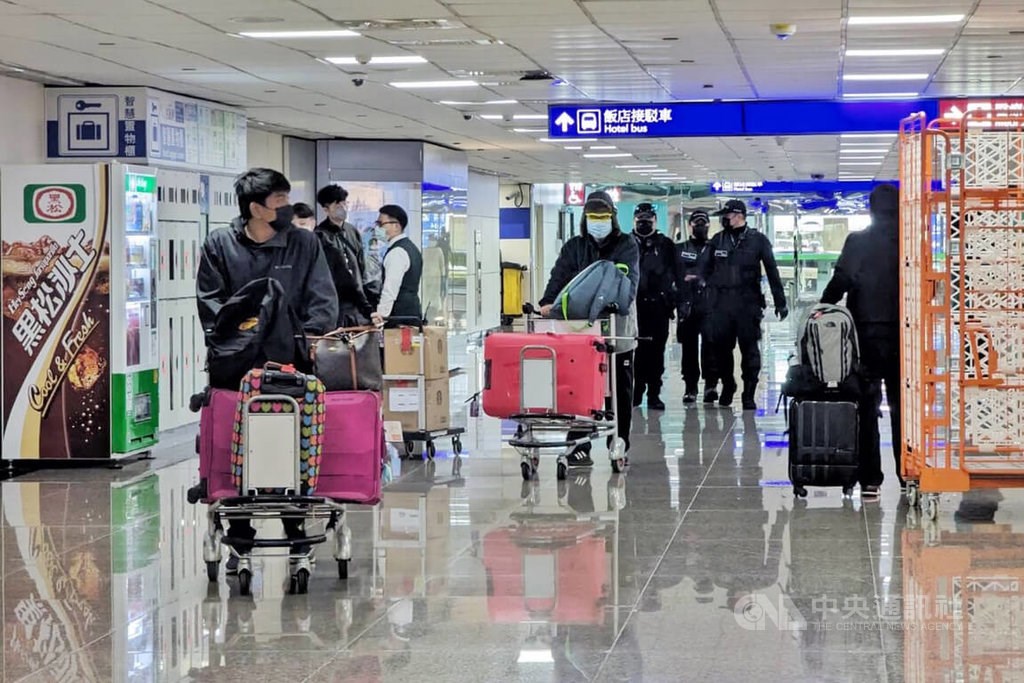 Taipei, Feb. 14 (CNA) Taiwan will remove all border restrictions imposed on Hong Kong and Macau residents during the COVID-19 period on Feb. 20, the Mainland Affairs Council (MAC) said Tuesday.
MAC deputy chief Liang Wen-chieh (梁文傑) announced the new border rules at a press briefing, saying the changes had been made possible by the easing of the COVID-19 pandemic and were intended to promote exchanges with people in the two regions.
The change in policy will enable residents of the two territories to apply to visit Taiwan for tourism on their own instead of with a tour group for the first time since February 2020 at the onset of the COVID-19 pandemic.
Taiwan had already started to allow tour groups from Hong Kong and Macau to apply to enter Taiwan in November 2022 as COVID-19 eased, but independent tourists were still barred from entry.
That special opening targeted at tour groups will end on Feb. 20, when entry procedures will have returned to their pre-pandemic normal, Liang said.
According to Liang, Taiwan will begin accepting applications for e-visas and entry/exit permits for residents of Hong Kong and Macau, including those traveling independently, from 9 a.m. on Feb. 20.
During the press conference, Liang said Taiwan had been planning for some time to reopen to travelers from Hong Kong and Macau, but had faced "added uncertainty" when China suddenly rolled back many of its COVID-19 restrictions in January.
On the question of why China was not included in Tuesday's announcement, Liang said there was still "a high level of uncertainty" surrounding its COVID-19 data, while that of Hong Kong and Macau was comparatively open and transparent.
He also noted that Beijing had placed its own restrictions on its citizens traveling to Taiwan for tourism purposes.
Taiwan was not included on a list of approved destinations for outbound tour groups announced by Beijing on Jan. 20, and Chinese individuals traveling independently have not been permitted to come to Taiwan since Aug. 1, 2019, Liang said.
In the future, Taiwan will look to promote "healthy and orderly" cross-Taiwan Strait exchanges while also taking into account the degree of control it has over its domestic COVID-19 situation, Liang said.
Once it has that control, border policy decisions will be made as quickly as possible, he said.
View All