China sends 66 warplanes, 14 warships around Taiwan Sunday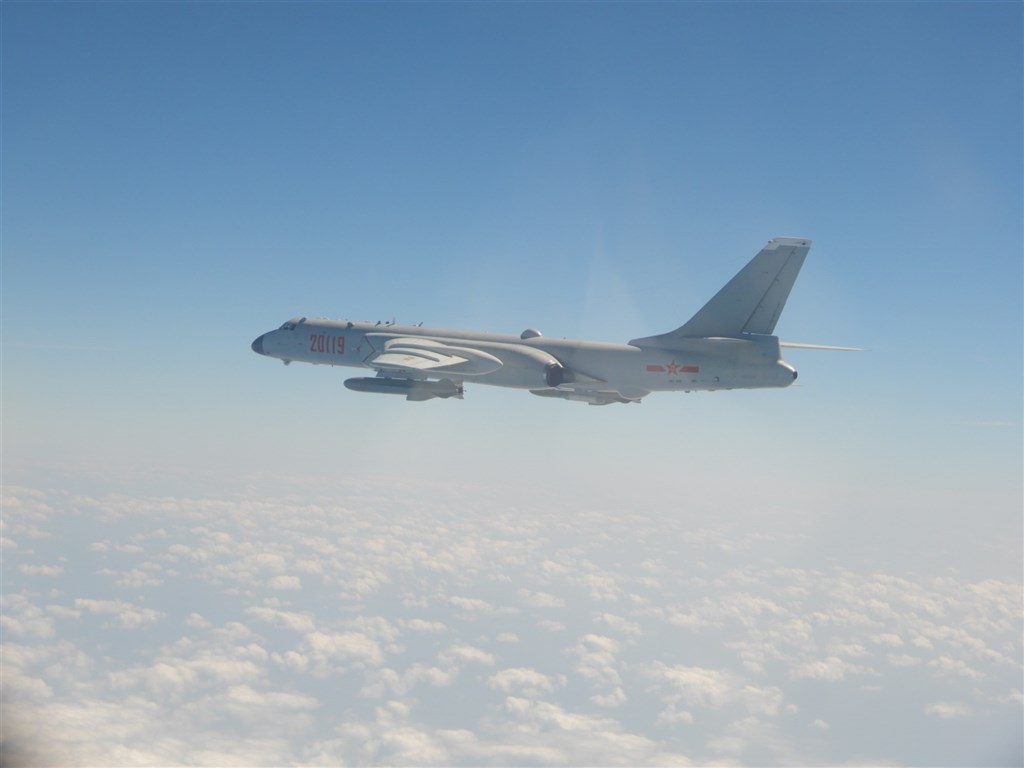 Taipei, Aug. 7 (CNA) China deployed 66 warplanes and 14 warships into areas around Taiwan as of 5 p.m. Sunday in retaliation for U.S. House Speaker Nancy Pelosi's recent visit to the country, with 22 of the 66 aircraft crossing the Taiwan Strait median line.
Taiwan scrambled a combat air patrol, sent radio warnings, and deployed defense missile systems to expel Chinese military planes and vessels, the Ministry of National Defense (MND) said in a statement.
The median line serves as an unofficial border separating Taiwan and China and breaching it represents a more aggressive posture than Beijing's frequent sorties into Taiwan's air defense identification zone over the past two years.
The deployment of aircraft and warships followed a playbook similar to that followed by Beijing every day since Aug. 4, when it launched live-fire military drills in six maritime zones around Taiwan a day after Pelosi concluded her 19-hour visit.
Sunday was supposed to be the last day of those drills, according to China's original timetable, but Chinese state media issued what it described as a PLA statement Sunday saying that the PLA will continue its joint exercises surrounding Taiwan.
Taiwan's MND did not comment on the possibility that the drills could continue.
Meanwhile, the Army's Kinmen Defense Command said one unmanned aerial vehicle was spotted late Sunday in the vicinity of the offshore county, which lies just a few kilometers from the Chinese coastal city of Xiamen.
The Army responded by firing warning flares to repel it, the command said.
Earlier Sunday, the MND said multiple Chinese military aircraft and vessels had operated near Taiwan in the morning in what it believed to be a simulation of an attack on Taiwan proper and its outlying islands.
The military maneuvers are not the only action Beijing has taken to retaliate against Pelosi's visit, the first by a sitting U.S. House speaker since 1997. It also suspended imports of some Taiwanese food and agricultural products.
Beijing sees Taiwan as part of its territory to be reunified one day, and it strongly objects to other countries treating Taiwan as a nation, including sending high ranking officials to visit.
It has accused the United States of violating its commitment to the "one China" policy and fueling Taiwan independence efforts.
Related News
Aug. 8: China changes previously announced timetable, PLA drills continue
Aug. 8: Chinese drills aligned with plans for taking Taiwan by force: Expert
Aug. 7: Taiwan denies Chinese warship intrusion into its territorial waters