Legislature passes bill on economic espionage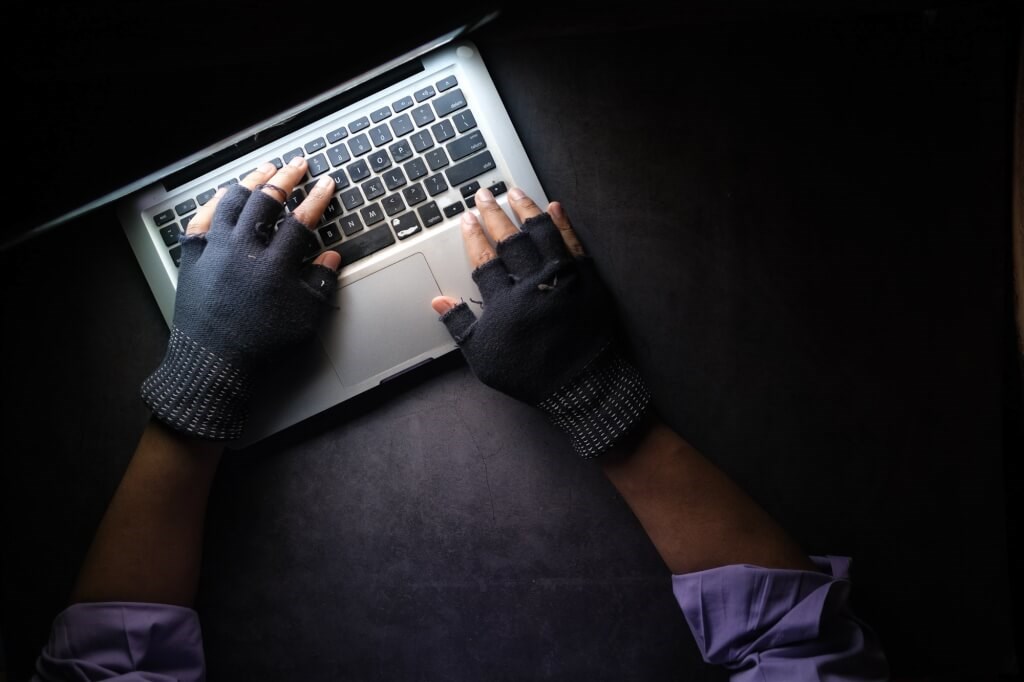 Taipei, May 20 (CNA) The Legislature on Friday passed a law amendment to prohibit the theft of Taiwan's core technologies for use by hostile external forces and to allow a maximum 12-year prison sentence for violators.
The newly passed amendment to the National Securities Act also outlaws the transfer of confidential information about Taiwan's core technologies to other countries, including China and its special administrative regions -- Hong Kong and Macau.
It allows a penalty of up to 12 years in prison and a fine of NT$5 million (US$168,650) to NT$100 million for the transfer of Taiwan's critical technologies by means such as theft, fraud, and unauthorized replication.
According to the bill, the theft of such technologies and information for use by hostile forces is an act of economic espionage, which could seriously compromise Taiwan's national security, industrial competitive edge and economic development.
Furthermore, the use of such technologies by anyone in a foreign country is an offense that is punishable by a prison sentence of three to 10 years and a fine of NT$5 million to NT$50 million, the bill states.
The theft of confidential business information, meanwhile, will be punishable by a fine of two to 10 times the resulting economic gains, the law states, noting that such profits could be huge.
Under the new law, Taiwan's national science organizations and technology associations are required to regularly review the definition of critical technologies, the means of identifying them, and other related matters.
When Taiwan's Cabinet first proposed the law amendment in February, Premier Su Tseng-chang (蘇貞昌) said Taiwan's high-tech industry, which was its lifeline, was increasingly being infiltrated by China's "red supply chain" -- a fast-growing cluster of tech companies cultivated by the Chinese government to replace foreign competitors.
As part of Taiwan's efforts to address the problem, the Legislative on Friday also passed an amendment to the Act Governing Relations between the People of the Taiwan Area and the Mainland Area.
The new amendment prohibits unauthorized visits to China by individuals who receive Taiwan government funds for the development of core technologies, and also by employees of organizations that are granted such funds.
Taiwan government permission will be required for visits to China by people in those two categories for less than three years after they stop receiving government funding, the amendment states.
Offenders will face a fine of NT$2 million to NT$10 million, according to the new law.
It also bars for-profit Chinese entities and their overseas-based operations from conducting business in Taiwan, unless they have a legally established subsidiary in Taiwan.
Violation of that rule carries a maximum penalty three years in prison or a fine of NT$15 million, according to the new law.