Four Chinese military aircraft enter Taiwan's ADIZ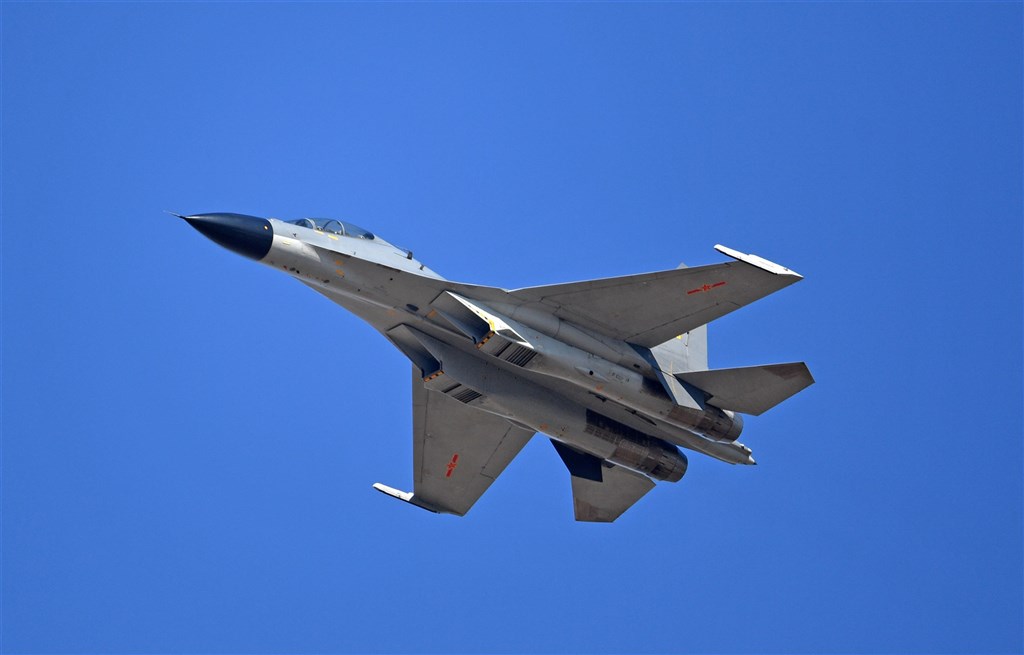 Taipei, March 19 (CNA) Four Chinese military aircraft, two fighter jets and two bombers, flew into the southwestern part of Taiwan's air defense identification zone (ADIZ) Saturday, the Ministry of National Defense said.
The sortie consisted of two twin-engine Xian H-6 strategic bombers, and Shenyang J-11 and Shenyang J-16 fighter jets, according to a statement released by the ministry.
Taiwan's Air Force responded by scrambling interceptors to monitor the Chinese aircraft, issuing radio warnings, and mobilizing air defense assets, the ministry said.
It is the sixth consecutive day that the ministry has reported such incursions since March 14, with the number of Chinese military aircraft in each sortie ranging from one to 13 during that period.
Taiwan's defense ministry has been publishing information about such flights since Sept. 17, 2020, amid a rising number of intrusions into its ADIZ by Chinese military planes.
The largest number of these flights in a single day was 56 recorded on Oct. 4, 2021, while the highest number this year was 39 reported on Jan. 23, according to the ministry.