Prominent Hong Kongers offer millions to families of train crash victims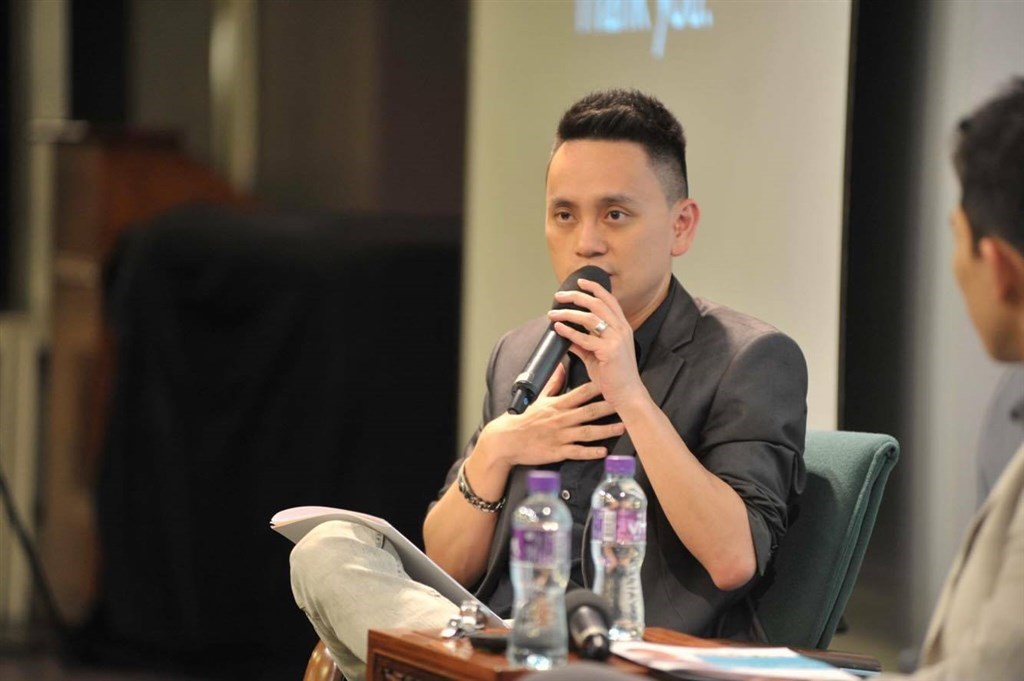 Taipei, April 3 (CNA) Two high-profile Hong Kongers have each pledged to donate NT$1 million (US$35,088) to the families of the people who died in a major train crash in Hualien, eastern Taiwan, on Friday.
In a Facebook post, Hong Kong political scientist Simon Shen (沈旭暉) said he was offering a donation of NT$1 million in total to the bereaved families, while Hong Kong actor Chapman To (杜汶澤) made an identical pledge on his Facebook page.
The No. 408 Taroko Express train from New Taipei to Taitung derailed at the entrance of the Qingshui Tunnel in Hualien on Friday morning, killing 50 of the 492 people on board and injuring at least 176, after it hit a truck that had slipped down a nearby hill onto the rails, according to the Taiwan Railways Administration (TRA).
In pledging the NT$1 million donation to the bereaved families, Shen called on Hong Kongers worldwide to also make donations to show their gratitude for Taiwan's support for Hong Kong amid China's efforts to tighten its grip on the territory.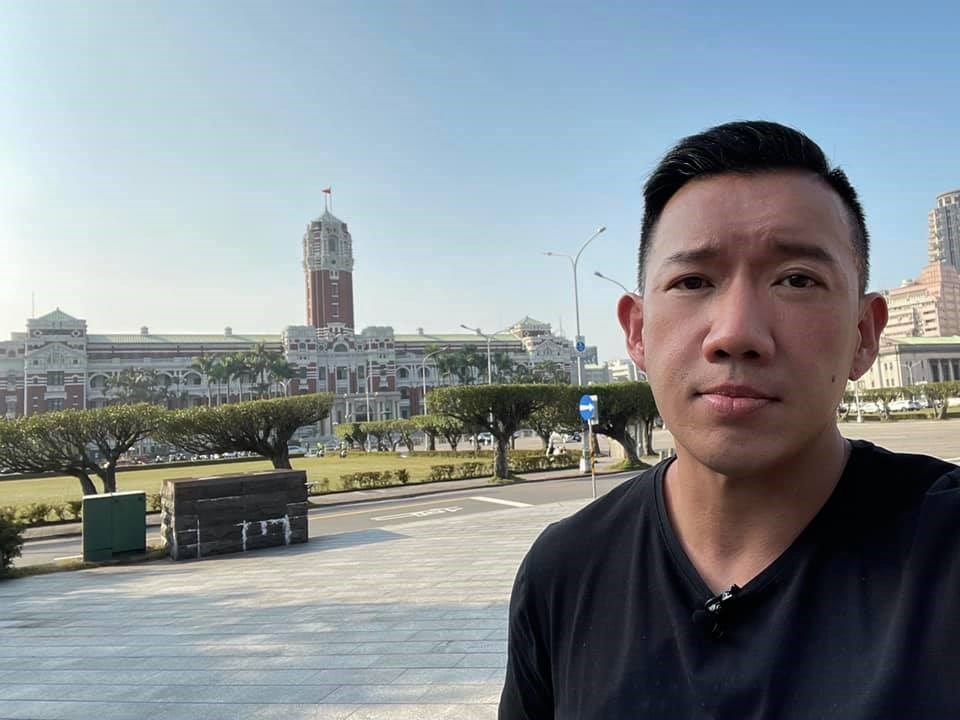 The Taiwan government was one of the few in the world that stood by Hong Kong during the 2019-2020 pro-democracy protests and is trusted by Hong Kongers, said Shen, a former research assistant professor at the Hong Kong Institute of Asia-Pacific Studies, who now runs a company in Taiwan.
In similar vein, To said he was grateful for the Taiwanese people's support of Hong Kong.
Now that Taiwan has been hit with a tragedy, it deserves assistance from its friends, said To, a Hong Kong democracy activist and vocal critic of Beijing, who has been blacklisted by China for more than six years and now works in Taiwan.
He is currently working on a documentary of Hong Kongers who have moved to Taiwan to escape persecution by China, and he hosts a popular podcast to mock politics. The actor has some 890,000 followers on his Facebook page.