Nine Chinese PLA planes enter Taiwan's ADIZ after U.S. bill submitted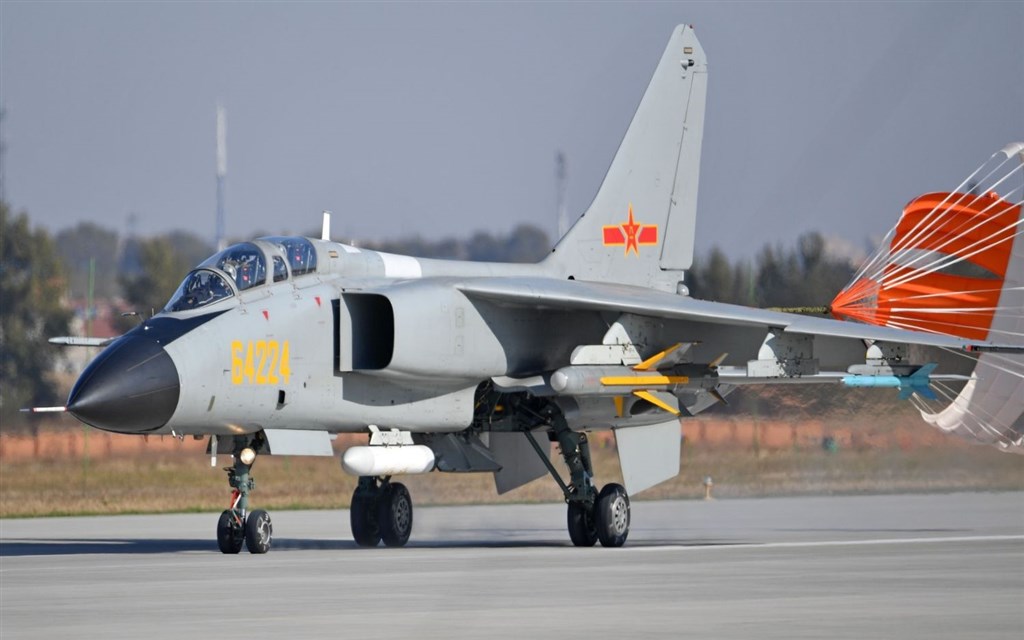 Taipei, Feb. 19 (CNA) Nine Chinese military planes entered Taiwan's air defense identification zone (ADIZ) on Friday, including bombers and fighter jets, after U.S. lawmakers introduced a bill to help defend Taiwan from an attack by China.
The People's Liberation Army (PLA) aircraft involved in the mission were four J-16 multirole fighters, four JH-7 fighter-bombers and a Y-9 electronic warfare plane, Taiwan's Ministry of National Defense (MND) said in a report the same day.
The planes flew into the airspace between Taiwan and the Taiwanese-controlled Dongsha Islands, a zone considered by Taiwan as part of its ADIZ, according to a chart provided by the MND.
An ADIZ is established by a country to allow the identification, location and control of approaching foreign aircraft.
Taiwan's Air Force responded by scrambling planes to monitor the Chinese aircraft, issuing radio warnings and mobilizing air defense assets until the aircraft left the area, the MND said.
Friday's incursion into the ADIZ was the biggest of any day in February in terms of the number of planes deployed, MND records showed.
The show of force by China's military came after two United States lawmakers reintroduced a bill in the Senate and the House to deter Beijing from using force against Taiwan.
The bill, titled the "Taiwan Invasion Prevention Act," calls for increasing security cooperation between the U.S. and Taiwan, and authorizes the U.S. president to use military force to defend Taiwan against a direct attack.
Chinese planes have appeared in Taiwan's ADIZ in 40 days so far this year, with most of the missions flown only by less intimidating spy planes, according to MND records.