TutorABC comes under scrutiny amid allegations of Chinese investment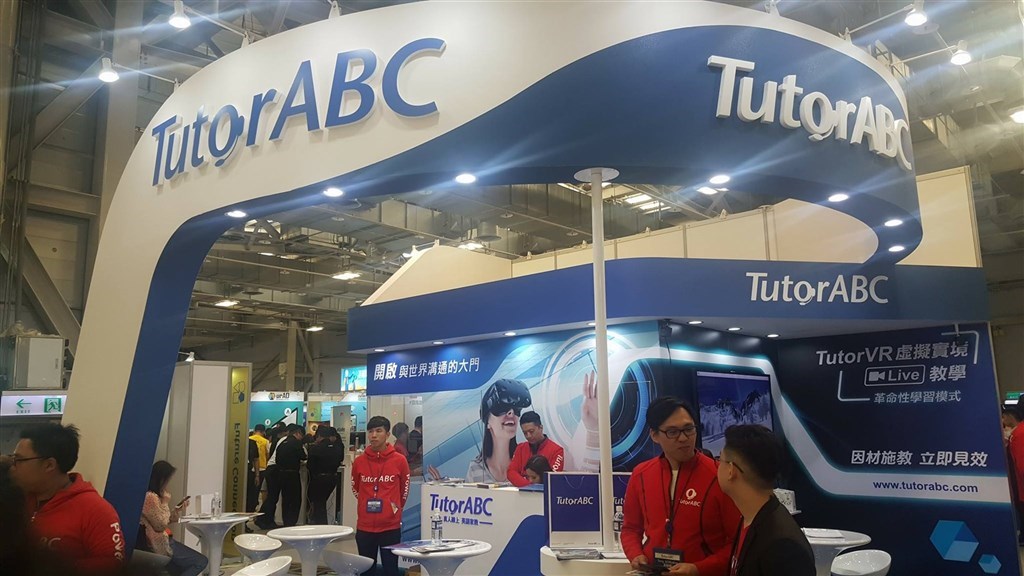 Taipei, Jan. 7 (CNA) The Investment Commission said Thursday that it will check the identity of the shareholders of TutorABC, the largest online English teaching platform in Taiwan, to determine whether the company is backed by Chinese investment.
The commission was responding to allegations that TutorABC's operation is controlled by a Chinese financial conglomerate.
Under Taiwan law, a company is deemed as a Chinese investment if over 30 percent of its shares are held by a Chinese entity or if it is controlled, in effect, by a Chinese entity. In addition, Chinese backed companies are banned from entering Taiwan's education sector.
The Investment Commission said it will check the identity of TutorABC's shareholders and will scrutinize investments from China more closely, in general.
Late last year, the Investment Commission received reports about TutorABC and will investigate those allegations, the commission's spokesman Su Chi-yen (蘇琪彥) said, adding that a judicial probe will be sought if necessary.
The parent company of TutorABC, which claims to have 200,000 clients in Taiwan, reportedly was sold to Ping An Insurance (Group) Company of China, Ltd. in 2019, Legislator Lin Chun-hsien (林俊憲) said at a press conference Thursday, citing Chinese media.
Following the secret sale, the parent company iTutorGroup has become a subsidiary of Ping An Insurance, and its corporate representative has been replaced, said Lin of the ruling Democratic Progressive Party (DPP).
In response to the allegations, TutorABC said it was launched in Taiwan in 2004 and was later acquired by iTutorGroup in 2008. When Ping An Insurance invested in iTutorGroup in 2019, TutorABC was no longer one of its subsidiaries, according to the statement.
According to Lin, TutorABC said it did not sell its ownership to Ping An Insurance but had accepted some investment from the Chinese conglomerate.
Lin said, however, that TutorABC might be trying to distance itself from Ping An Insurance to avoid scrutiny, as Chinese investment is not permitted in Taiwan's education sector.
While TutorABC's operations are in the field of education, it is registered in Taiwan as a technology company, Lin said, adding that the relevant authorities should pay attention to the blurred line between the two areas.
He expressed worry that Ping An Insurance's procurement of TutorABC was an attempt to infiltrate Taiwan's society by accessing the personal information of TutorABC's 200,000 clients in the country, who are scattered across various sectors.
According to Lin, the staff of TutorABC has to abide by a "one China" directive, whether or not they live in China.