Hon Hai to set up joint private equity fund with Chinese firm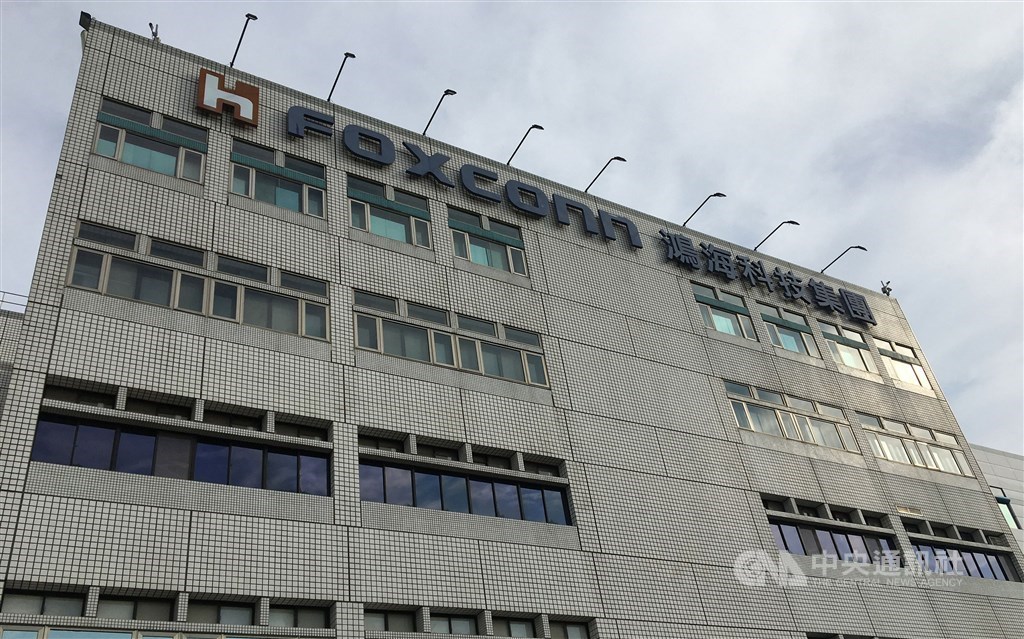 Taipei, Oct. 27 (CNA) Hon Hai Technology Group, the world's largest contract electronics maker, said Tuesday it has teamed up with Shanghai-based China Insurance Investment Co. to set up a large private equity fund targeting emerging technology investments.
In a statement, Hon Hai, also known as Foxconn in the global market, called the fund a strategic private equity fund which will ultimately be 20 billion Chinese yuan (US$2.99 billion) in size.
The group and its Chinese partner will raise funds from institutional investors such as insurance companies and several funds of funds (FOFs), which hold portfolios of other investment funds rather than investing directly in stocks, bonds or other securities, Hon Hai added.
In the initial phase, Hon Hai said the value of the joint private equity fund will reach 10 billion yuan, but did not give a timeframe about when the group and China Insurance Investment will reach the expected full value for the fund.
The two partners will use the joint fund to invest in emerging technologies, such as electric cars, digital healthcare, robots, next generation mobile communications, artificial intelligence and semiconductors, the company said.
The fund will also explore possible cooperation in other areas including talent cultivation and marketing at a time when the group has set its sights on new business to transform itself from a pure manufacturer into a company which integrates sources in hardware and software development.
Hon Hai Chairman Liu Young-way (劉揚偉) has said the company is intensifying its efforts in the area of "3 plus 3" industrial policy which now focuses on electric cars, digital healthcare and robot development by combining its strength in new communications technology, AI and semiconductors.
The strategic partnership with China Insurance Investment and their cooperation in high tech investments will create a win-win situation for both sides, the company said.