Chinese warplanes enter Taiwan's ADIZ for second straight day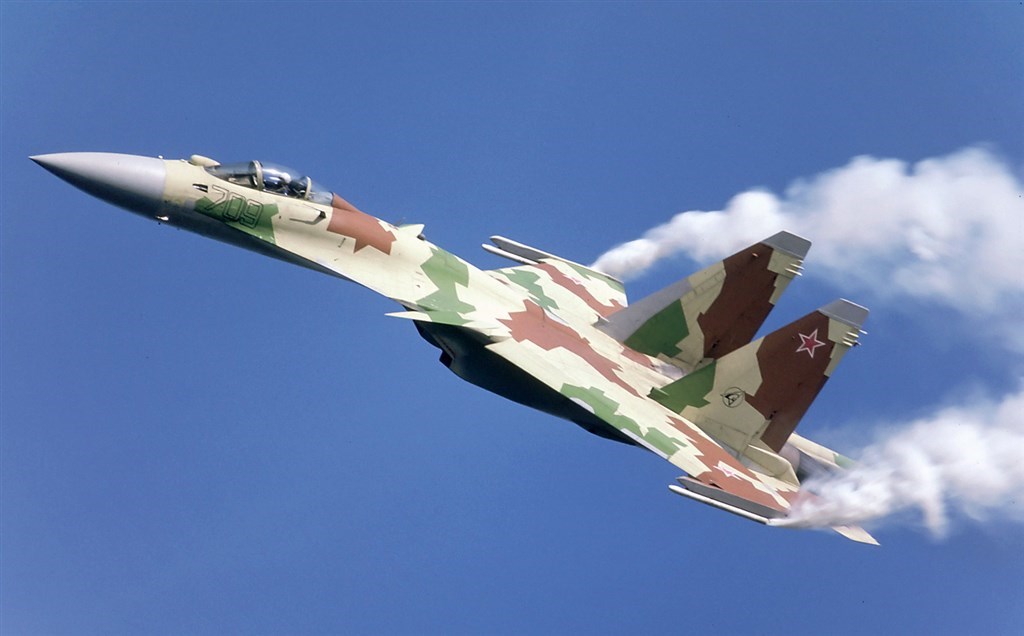 Taipei, Sept. 10 (CNA) A number of Chinese warplanes were detected entering Taiwan's air defense identification zone (ADIZ) early on Thursday, marking the second day in a row that Chinese forces have made similar intrusions, according to the Ministry of National Defense (MND).
Without identifying the exact number of Chinese aircraft deployed, the MND said in a press release that a number of Sukhoi Su-30 fighters and Y-8 transport aircraft briefly entered Taiwan's southwestern ADIZ.
The intrusions prompted Taiwan's Air Force to respond with "appropriate and effective measures," enabling close monitoring of the aircraft until they had left the ADIZ, the MND said.
Meanwhile, the ministry condemned China's military for sending warplanes into the nation's ADIZ repeatedly, saying that the move destabilizes regional peace and stability and leads to negative feelings toward China among Taiwanese people.
Thursday's intrusion marked the second consecutive day that the Chinese People's Liberation Army had sent warplanes into Taiwan's ADIZ.
On Wednesday, the MND said that a number of Sukhoi Su-30 fighters and Chengdu J-10 fighters also briefly entered Taiwan's southwest ADIZ before they were driven out by the Air Force.