Civic groups call for asylum policies to protect Hong Kong refugees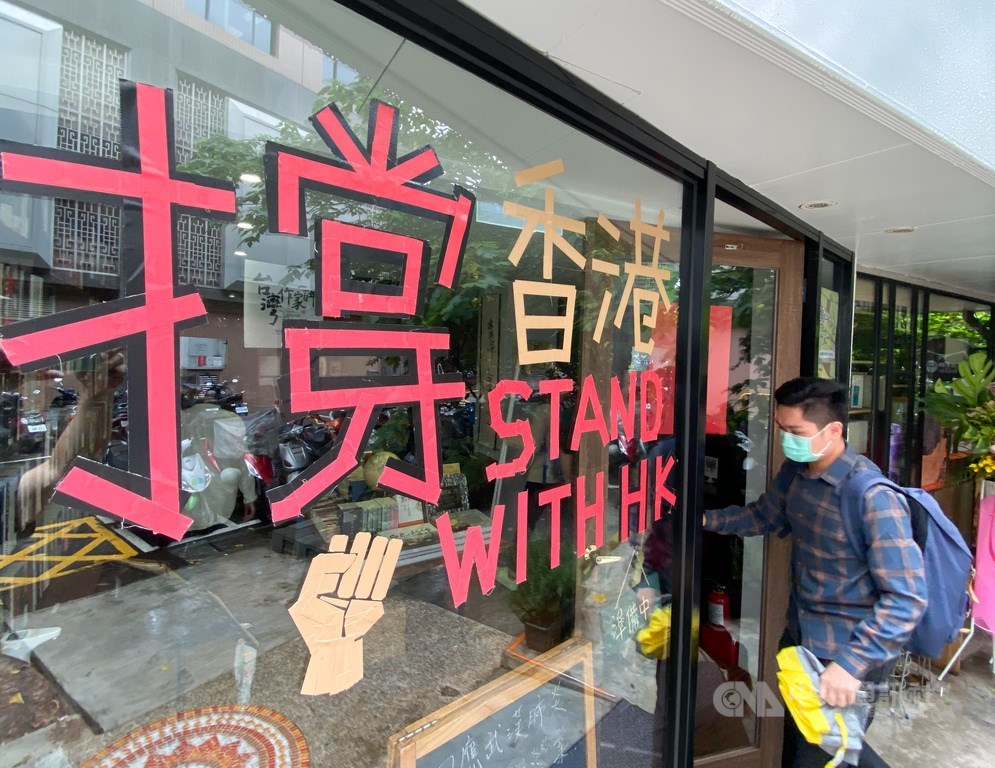 Taipei, May 27 (CNA) A coalition of 24 civic groups called Wednesday on Taiwan's government to establish an asylum system for people seeking political refuge from Hong Kong, days after China announced plans to significantly expand its law enforcement powers in the semi-autonomous region.
Last week, Chinese authorities proposed national security legislation empowering the central government to intervene against acts in Hong Kong that it deems subversive to state power.
The announcement prompted protests in Hong Kong, where campaigners said the law would violate the independence and autonomy guaranteed to the region through 2047 under the "one country, two systems" model.
At a press conference Wednesday, a coalition of civic groups urged Taiwan's government to put clear asylum procedures in place to prepare for a potentially large increase in the number of Hong Kongers seeking political refuge.
Lin Shu-han (林姝函), an associate at the Taiwan Association for Human Rights, said Taiwan's current legal basis for handling the issue -- Article 18 of the Laws and Regulations Regarding Hong Kong and Macau Affairs -- provides no details on the conditions or procedures for accepting political refugees.
Instead, it merely states that "necessary assistance" shall be provided to Hong Kong and Macau residents whose safety and liberty are immediately threatened for political reasons.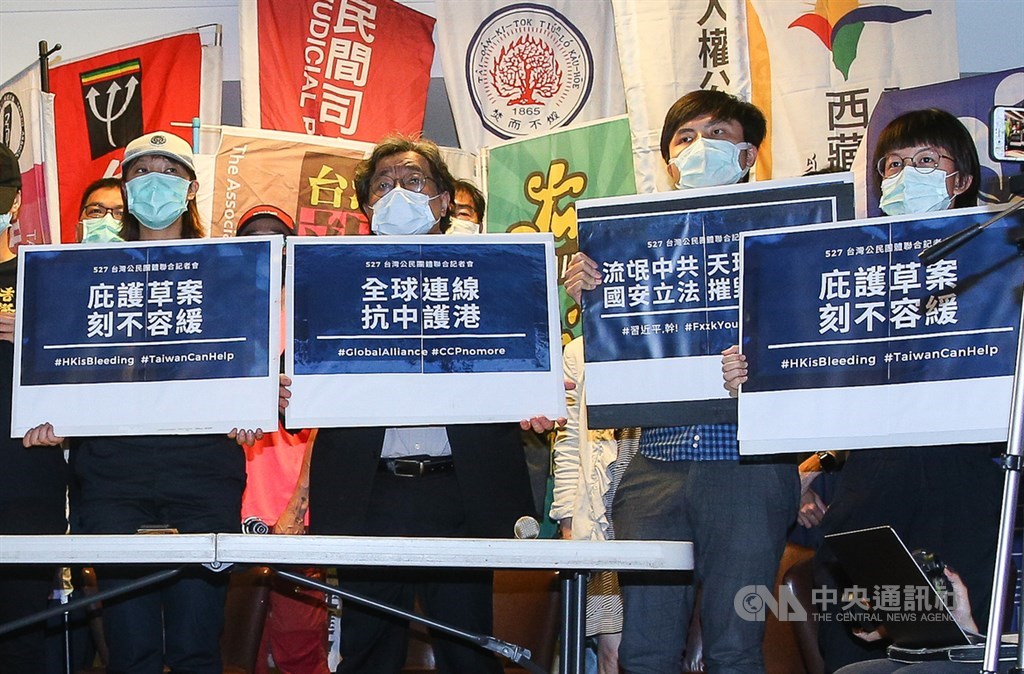 Meanwhile, representatives from a Taiwan-based group, the Hong Kong Outlanders, said they expect a large influx of Hong Kongers to arrive in Taiwan once the COVID-19 pandemic is under control, and urged local groups to work with the government on policies to clarify the asylum process.
Taiwan does not currently have a law governing refugee policy and while there is support from across Taiwan's political spectrum for helping Hong Kong, opinions vary on what policies could best achieve that goal.
On Wednesday, President Tsai Ing-wen (蔡英文) said she instructed the Mainland Affairs Council (MAC) to craft a "humanitarian assistance action plan" covering residency rights, settlement and social assistance for Hong Kongers arriving in Taiwan.
Tsai said the plan will include a budget and changes to simplify the asylum process, and would be announced "as soon as possible."