Extra cross-strait flights confirmed for Lunar New Year holiday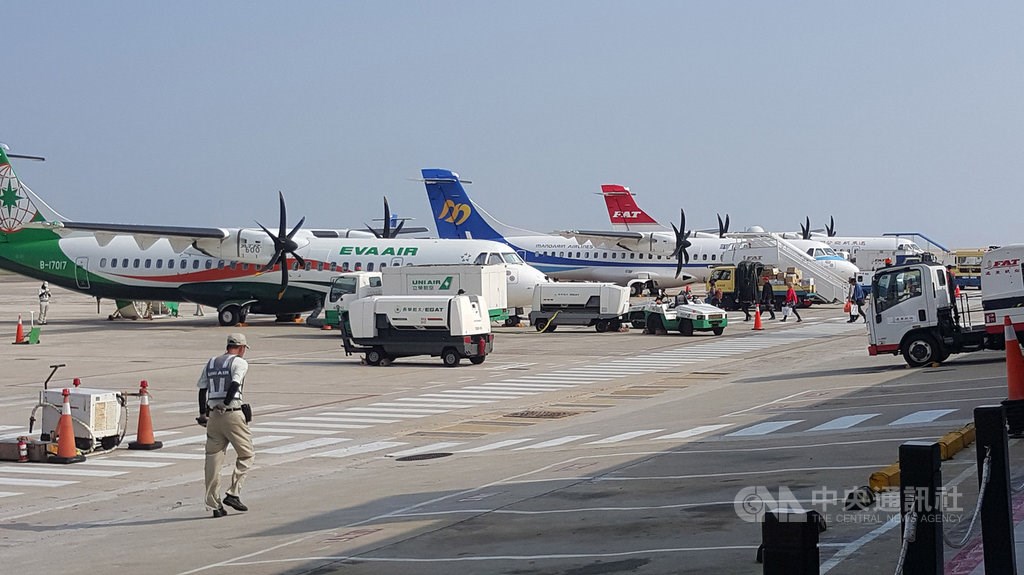 Taipei, Jan. 9 (CNA) An additional 202 extra cross-strait flights have been approved over the Lunar New Year holiday, the Civil Aeronautics Administration (CAA) said Thursday.
Of the total, 138 flights will be operated by Chinese airlines, and 64 by Taiwanese airlines, according to the CAA.
As with past practice, no limit was put on the total number of additional flights during the holiday period this year from Jan. 11 to Feb. 8.
However, limits on additional flights have been imposed on four destinations -- Shanghai's Pudong Airport (147 flights), Guangzhou (nine), Shenzhen (23) and Hangzhou (17) -- because of the large number of flights already scheduled between those cities and Taiwan, the CAA explained in December 2019.