135 from Shanghai to attend twin-city forum in Taipei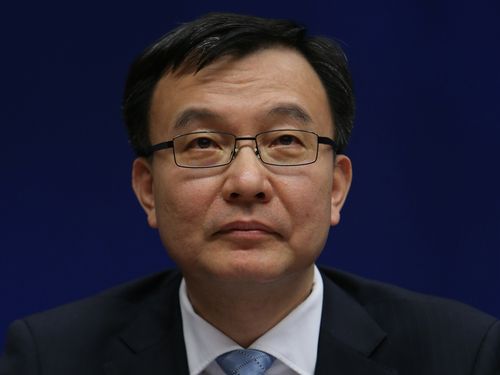 Taipei, Dec. 10 (CNA) A 135-member delegation led by Zhou Bo (周波), executive vice mayor of Shanghai, will attend the annual Taipei-Shanghai twin-city forum in Taipei next week.
A record 250 local academicians, industry representatives and municipal officials invited by Taipei City government will attend the forum, held alternatively between the two cities every year since 2010, scheduled to run from Dec.19-21.
Zhou will participate on behalf of Shanghai Mayor Ying Yong (應勇), who is unable to attend because of a tight schedule, according to Shanghai Municipal Taiwan Affairs Office Director Li Wenhui (李文輝), who arrived in Taipei Sunday to discuss the agenda for the forum with their Taipei counterparts.
After meeting Taipei Mayor Ko Wen-je (柯文哲) and Jao Ching-yu (饒慶鈺), head of Taipei City government's mainland affairs division, in the morning, Li said their discussions centered around the content on the forum agenda and agreements to be signed between the two cities.
They also exchanged views on the itinerary of the Shanghai delegation following the forum, Li said, noting that "they have seen many things in Taiwan" and expressing confidence that experience will help them quickly determine an agenda for the forum.
Taipei City government spokesman Liu Yi-ting (劉奕霆) said details of the agenda need to be further discussed, adding that the main focus will be issues related to the circular economy, culture, environmental protection and urban renovation.