MOEA mulls amendment to enhance trade secrets act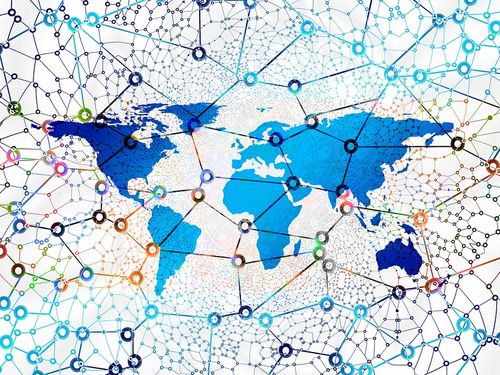 Taipei, March 16 (CNA) The Ministry of Economic Affairs (MOEA) is considering amending the Trade Secrets Act to introduce stricter measures designed to prevent corporate secrets from being made public during investigations into cases involving the leaking of trade secrets, according to a ministry official on Friday.
The potential amendment will be part of the Cabinet's "Four Directions and Eight Strategies" counter-measure announced the same day in response to China's 31 incentives to attract Taiwanese corporations and individuals.
The amendment will address concerns about the potential for an increase in trade secret leaks as more and more Taiwan nationals decide to work in China following Beijing's announcement.
Deputy Director General Chang Yuh-ying (張玉英) of the MOEA's Intellectual Property Office said the ministry is currently discussing how to amend the act so that trade secrets will not be repeatedly made public during ongoing investigations into such leaks.
At present, only Article 14 of the act contains provisions to prevent the secondary leaking of trade secrets during trial, granting the court the right to "establish a special tribunal or appoint a designated person(s) to administer the case" as well as "close the trial to the public and/or restrict access to the files of the litigation related information."
Furthermore, the ministry is working on expediting investigations and trials for alleged leaks of trade secrets, which many local companies have complained take too long, Chang noted.
The MOEA is also committed to helping companies in Taiwan build a channel to protect trade secrets, she concluded, while offering incentives, such as lower taxes, for businesses and professionals to remain in the country.