Cross-strait trade picked up in 2017: Chinese customs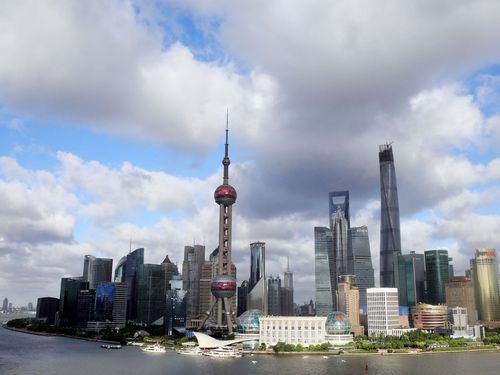 Beijing, Jan. 12 (CNA) Taiwan was China's seventh largest trading partner in 2017, with trade between the two sides growing 14 percent from the previous year, according to Chinese customs data released Friday.
Trade across the Taiwan Strait totaled 1.35 trillion yuan (US$208 billion) last year, a 14 percent annual increase, which made up 4.9 percent of China's external trade, the data from China's General Administration of Customs showed.
Specifically, China's exports to Taiwan were valued at 297.9 billion yuan in 2017, while its imports were 1.05 trillion yuan, an annual growth of 12.2 percent and 14.5 percent, respectively, the data indicated.
The figures were in stark contrast to 2016, when cross-strait trade declined by an annual 4.5 percent to US$179.6 billion, according to data from the Department of Taiwan, Hong Kong and Macao Affairs in China' Ministry of Commerce.
In 2016, China exported US$40.37 billion worth of goods to Taiwan while it imported US$139.2 billion, an annual decrease of 10.1 percent and 2.8 percent, respectively, the data showed.
Commenting on the trade issue, Huang Songping (黃頌平), spokesman of the General Administration of Customs, said that there is hope for deeper cross-strait cooperation, with trade becoming stronger this year as long as factors that dampen relations between the two sides can be eliminated.