MAC urges China to release Taiwanese activist after hearing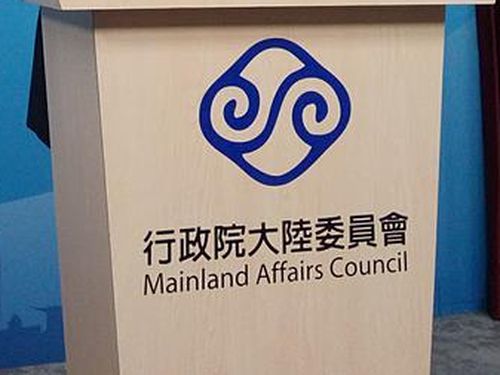 Taipei, Sept. 11 (CNA) The Mainland Affairs Council (MAC) on Monday urged authorities in China to release Taiwanese human rights activist Lee Ming-che (李明哲) and to assure his safe return to Taiwan.
In a statement released late Monday after the hearing, the MAC commended China's act of good will for allowing Lee's wife and mother to attend his hearing in China, and it said the government will do everything it can to help Lee's family to secure his release.
Meanwhile, the Democratic Progressive Party (DPP) also called on China to consider the impact Lee's case would have on cross-strait relations and urged Chinese authorities not to make Taiwan-China relations even more tense than they already are.
The Taiwanese human rights advocate went missing after entering China via Macao on March 19, and he was later confirmed to have been detained by Chinese authorities.
The Chinese government said in May that he had been arrested on charges of "subversion of state power."
At a hearing held by the Yueyang City Intermediate People's Court Monday, Lee admitted to intentionally disseminating information and articles attacking the Chinese Communist system and the Chinese government, as accused by the Chinese authorities.