AirAsia to launch new Kaohsiung-Bangkok route in February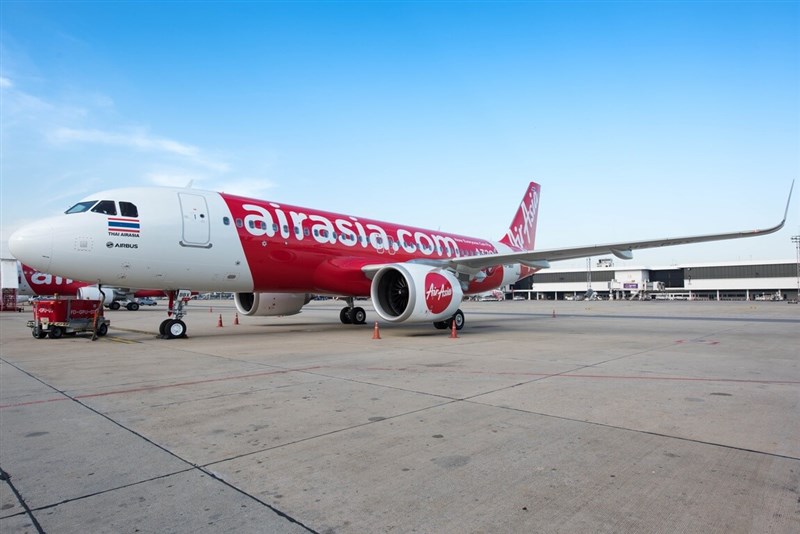 Taipei, Nov. 14 (CNA) Malaysian carrier AirAsia announced Tuesday that it will launch direct flights from Kaohsiung to Bangkok, Thailand from Feb. 2, 2024.
The budget airline said it would provide four round trip flights to Bangkok's Don Mueang International Airport a week -- on Mondays, Wednesdays, Fridays and Sundays -- with tickets going on sale from Tuesday.
In a statement announcing the new route, the company cited increasing travel volume in and out of Taiwan in 2023, as well as the Thai government's recent decision to not require visas for Taiwanese visitors from Nov. 10 through May 10, 2024.
AsiaAir currently operates flights between Taiwan's Taoyuan International Airport and Kuala Lumpur, Sabah, Bangkok, Chiang Mai, Manila and Cebu, and between Kaohsiung and Kuala Lumpur and Manila.