Super Lotto buyer sole winner of biggest jackpot this year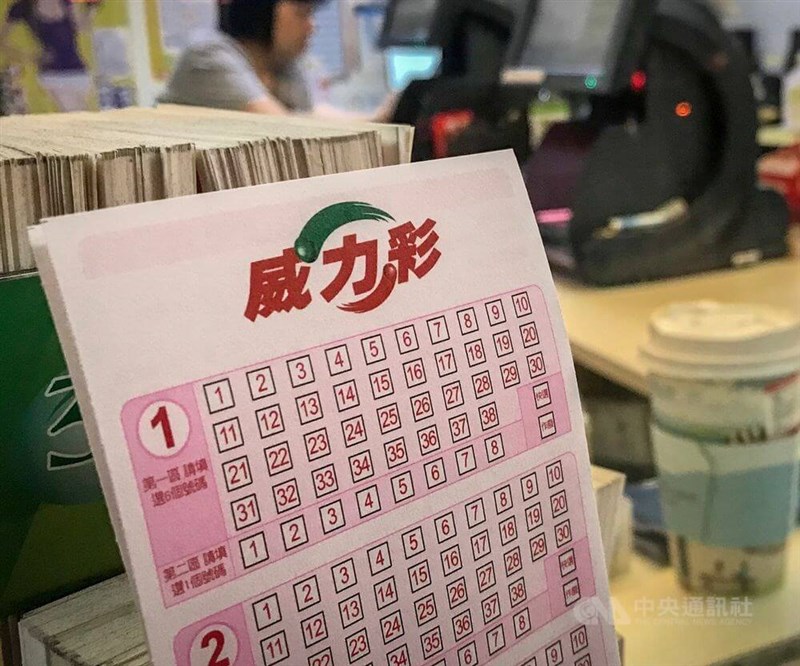 Taipei, Sept. 29 (CNA) One holder of a Taiwan Lottery Super Lotto ticket sold in Kaohsiung became the sole top prize winner of nearly NT$912 million (US$28.37 million) on Thursday, the biggest this year.
The winning ticket of the twice-weekly Super Lotto draw was sold at a lottery shop in Kaohsiung's coastal district of Mituo, according to a statement released by Taiwan Lottery that evening.
In addition to the top prize of NT$911,865,204, two tickets won the second prize of NT$6,271,445 each, Taiwan Lottery said.
The winning numbers were 09, 33, 16, 25, 29 and 17, with the special number being 07.
Thursday's draw was the second time the top prize of the Super Lotto game was won this year, following the year's first top prize winning of NT$683,077,585 on June 22, the lottery issuer's website showed.
The year's biggest top prize was won just before Taiwan Lottery begins offering on Oct. 2 an extra NT$200 million on top of the Super Lotto jackpot to boost sales during the Mid-Autumn Festival, which started Friday.
As of press time, Taiwan Lottery has not announced if anyone has come forward and claimed the prize of nearly NT$912 million.