Rules on hiring foreign caregiver to be relaxed by October: official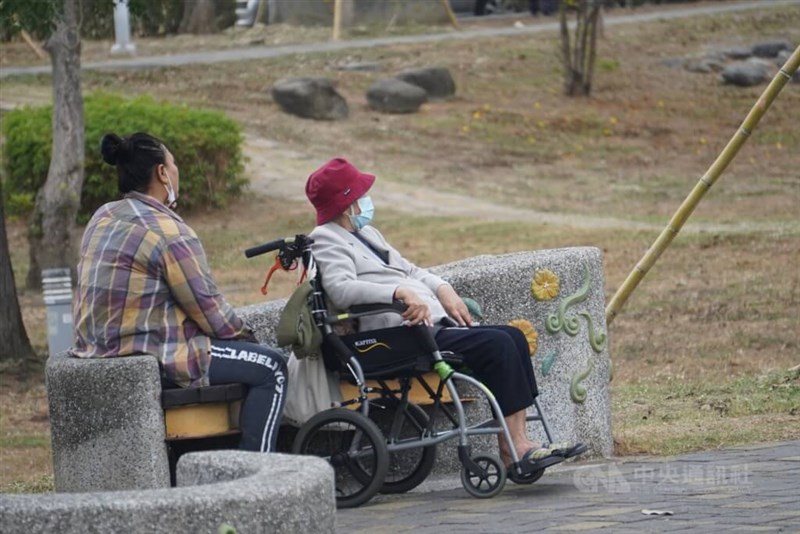 Taipei, Sept. 28 (CNA) Restrictions on the hiring of live-in migrant caregivers in Taiwan are expected to be eased no later than October, a labor official said Thursday.
Paul Su (蘇裕國), head of the Cross-Border Workforce Management Division under the Ministry of Labor's Workforce Development Agency, said the easing of rules would enable more families to be eligible for hiring migrant caregivers without requiring individuals in need of care to undergo a functionality assessment using the Barthel Index.
The Barthel Index is used in clinical practice and research to measure an individual's ability to complete activities of daily living (ADL).
Individuals who have used long-term care for no less than six months and those who have been diagnosed with mild dementia will be exempt from the Barthel Index requirements, Su added.
Currently, elderly and severely ill citizens in Taiwan are required to receive such an assessment conducted by a hospital if their family wishes to hire a foreign caregiver, with the exception of individuals categorized under "specific disabilities."
Meanwhile, the category of "specific disabilities," which currently includes individuals facing significant limitations in their physical and mental abilities, will be expanded to include individuals with mild physical disabilities, as well as patients dealing with rare diseases, severe respiratory disorders, and loss of swallowing function, according to the ministry's announcement on Sept.12.
Additionally, as part of the new policy, individuals aged 75 and above who hold a disability certificate with unlimited validity and have already hired a foreign caregiver will be exempt from undergoing a Barthel Index assessment if the terms of work of their caregivers expire and they need the services of another caregiver.