COST OF LIVING
/
Electricity price freeze expected to end for 880 businesses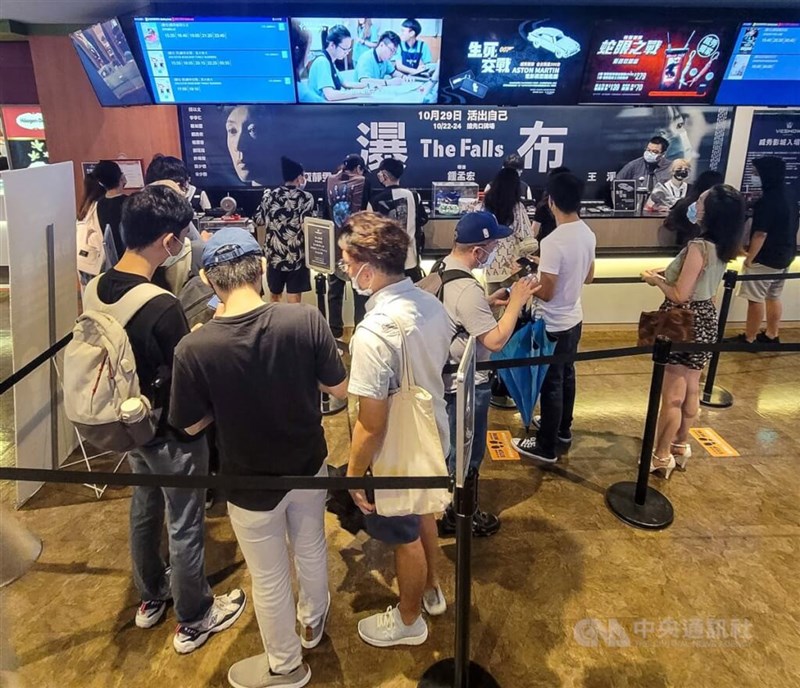 Taipei, Sept. 17 (CNA) The Ministry of Economic Affairs' electricity price review committee is expected to end a freeze on electricity rates for around 880 businesses during a committee meeting on Tuesday, according to a proposal by state-owned Taiwan Power Co. (Taipower).
The ministry raised power prices for industrial consumers by 15 percent in July last year and 17 percent in April.
However, due to the impact of COVID-19 on domestic demand, the ministry at those times did not increase prices for businesses in the cinema, gym, department store, and catering and restaurant sectors, and only increased the price half as much for the textile and metal industries.
According to a Taipower proposal, however, the 15 percent price increase announced last July would now be imposed on consumers in those sectors, with 880 businesses set to be impacted.
The end of the price freeze could lead to NT$1.6 billion (US$50.12 million) in revenue, according to estimates by Taipower.
However, it is expected that frozen or capped electricity prices will be kept for 120,000 businesses, including 70,000 in the agricultural and fishery industries, leading to Taipower losing NT$11.3 billion in revenue in one year.
View All