TSMC pledges U.S.-based hiring first in Arizona investment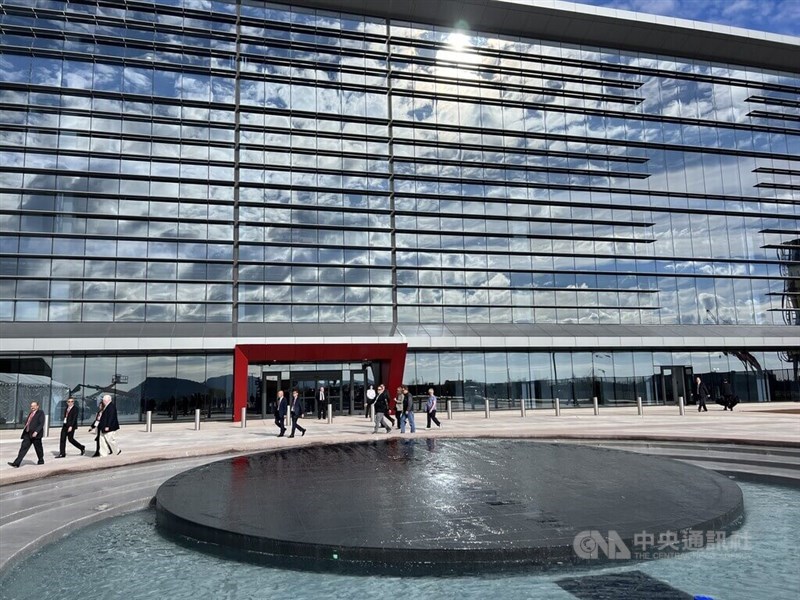 Taipei, Aug. 2 (CNA) Taiwan Semiconductor Manufacturing Co. (TSMC), the world's largest contract chipmaker, has promised that Americans will be prioritized in its hiring process for jobs relating to the company's cutting-edge wafer fab construction in the U.S. state of Arizona.
In a statement released Tuesday, TSMC said the company has no intention of replacing American workers with foreigners and will continue to hire locally for jobs relating to the construction of the wafer fabs and equipment installation.
TSMC is investing US$40 billion to build two mega wafer fabs in Phoenix, in order to cater to the demand of its American customers.
TSMC's statement comes after a major construction worker union fired back at TSMC's "offensive" claims of a lack of skilled workers for the construction of its facility in Phoenix during an investor conference held on July 20.
Mark Liu (劉德音), chairman of the chipmaker, said in the meeting that start date of mass production in one fab -- that is set to use the sophisticated 4 nanometer process -- will be delayed from late 2024 to 2025 because the facility was facing "some challenges."
According to Liu, that delay was due to an insufficient number of workers with specialized expertise required for the equipment installation in the Arizona facility.
Another fab under construction in Arizona, that will use the 3nm process, is scheduled to begin mass production in 2026. Liu did not mention any change to the timeframe of that fab.
In an article published in the Phoenix Business Journal on July 26, Aaron Butler, head of the Arizona Building and Construction Trades Council, said TSMC should not blame U.S. workers for the construction delays.
"Blaming American workers for problems with this project is as offensive to American workers as it is inaccurate," Butler said. "This leaves just one alternative conclusion: that TSMC is blaming its construction delays on American workers and using that as an excuse to bring in foreign workers who they can pay less."
July 15: Phoenix promises to help Taiwan's chipmaker TSMC complete fab on schedule
June 24: U.S. business group promises water to TSMC in Arizona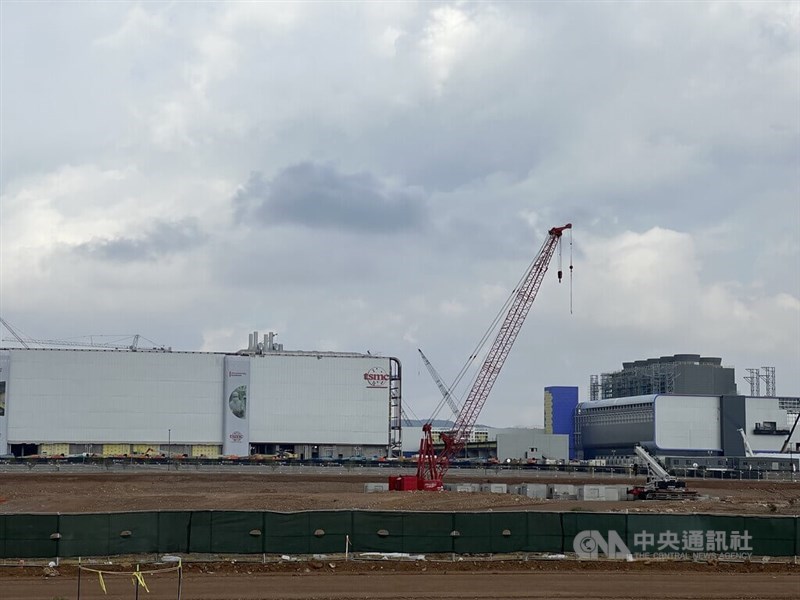 Butler said workers in Arizona have been building fabs and installing production equipment for 40 years while working for Intel Corp., adding that the state boasts a highly skilled workforce well prepared for this type of work.
Butler added that the unions have fulfilled all the labor hours required by TSMC, further countering the claim that there was a shortage of skilled American workers.
However, in its statement, TSMC did add that because the company requires skilled expertise for specific TSMC Arizona construction activities and equipment installation, it will need to bring a limited number of works to Arizona on a temporary basis.
TSMC emphasized the number of workers coming to Arizona had not been finalized and that their presence would not affect the 12,000 workers currently working on-site and its general U.S.- based hiring process.
The chipmaker said the presence of skilled workers for a short amount of time will facilitate the training of their counterparts in Arizona, and that this arrangement will allow the company to accelerate its push for investments in the state, which will in turn lead to significant economic benefits through the creation of thousands of high paying jobs and the innovation drive in Arizona and across the wider U.S.
The international news media has reported how, unlike rival Intel, TSMC does not have a "Copy Exactly" program, so it is no surprise that the Taiwanese chipmaker has encountered problems while setting up its cutting-edge production facility in Arizona.
The "Copy Exactly" program allows factories that design and manufacture chips to be replicated in locations globally.
June 7: Don't work in the industry if you are unwilling to take shifts: TSMC Chair
In addition to Arizona, TSMC is building a wafer fab in Japan's Kumamoto prefecture. According to TSMC, the Kumamoto plant will start commercial production at the end of 2024 as scheduled, using the 16nm, 22nm and 28nm processes.
Regarding Europe, TSMC is still studying the possibility of building a fab in Germany. It says the decision will ultimately depend on demand from clients and support from the German government.
Related News
July 20: TSMC cuts sales forecast for 2023 amid weak global economy