COST OF LIVING
/
Home buyers to pay NT$40,000 more annually after latest rate hike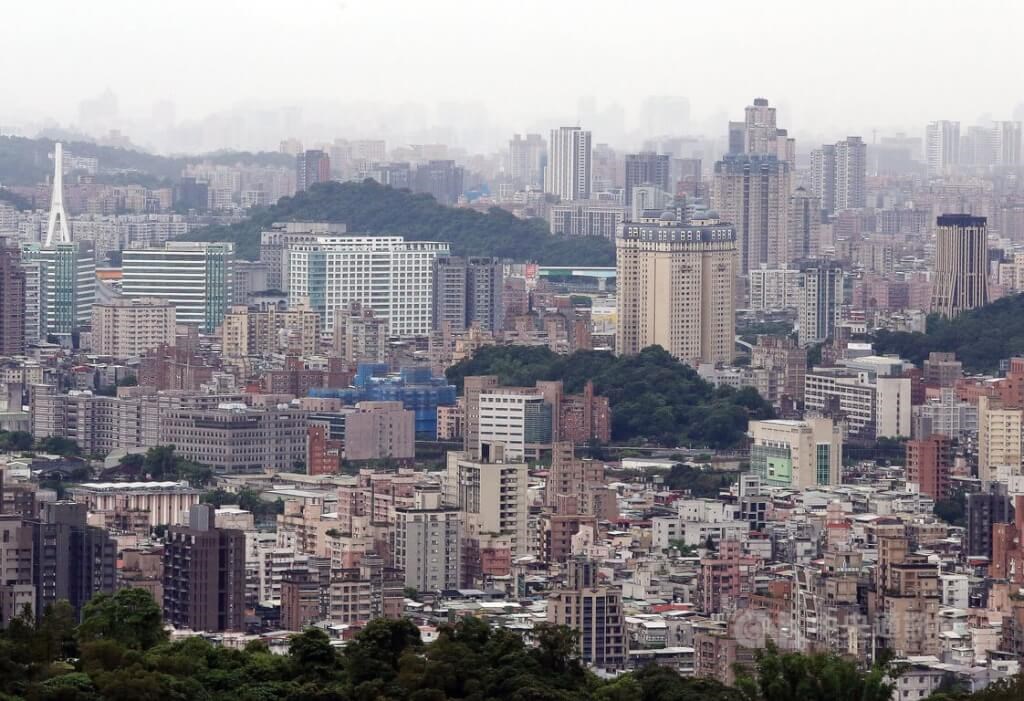 Taipei, March 23 (CNA) Home buyers in Taiwan with a 30-year home loan worth NT$10 million (US$326,797) will have to pay an additional NT$40,000 per year in interest after the country's central bank lifted its key interest rates by 12.5 basis points Thursday, according to a real-estate expert.
It is the fifth consecutive quarter the central bank has raised interest rates to combat inflation since March last year, bringing the aggregate interest rate hike to 75 basis points.
In February, the average mortgage rate of five major banks on NT$46.265 billion in new home loans reached 1.98 percent, the highest since July 2015, according to the central bank.
With the latest rate hike, the average mortgage rate of the major banks in Taiwan will rise to 2.078 percent, Lang Mei-nan (郎美囡), a research manager with Great Home Realty, said.
As a result, home buyers with a 30-year home loan worth NT$10 million will pay an additional NT$3,423 in interest a month, or an increase of NT$41,076 per year -- about a month's average salary in Taiwan, Lang said.
The average regular wage in Taiwan was NT$45,376 in January, according to data from the Directorate-General of Budget, Accounting and Statistics.
Following the latest interest rate hike, most home buyers will face a mortgage rate of over 2 percent, which is likely to deal a further blow to the housing market, which has already cooled amid rising interest rates, H&B research manager Jessica Hsu (徐佳馨) said.
It is hard now to image how the housing market could turn bullish, Hsu said.
Evertrust Rehouse Co. (永慶房屋), one of Taiwan's largest property brokers, said the string of interest rate hikes have dampened the enthusiasm of potential home buyers.
With wages remaining stagnant for most workers, house prices will be the key factor in whether the housing market rebounds, Evertrust Rehouse said.
Late on Thursday, central bank governor Yang Chin-long (楊金龍) said the key reason for the latest interest rate hike was "concerns over rising inflation."
The central bank has forecast that Taiwan's consumer price index (CPI) will grow by 2.09 percent for the whole of this year, higher than the 1.88 percent estimate late last year.
Yang said the bank is also paying close attention to the impact of the electricity rate hike planned for April on businesses and people's livelihoods, stressing it will be much more impactful than egg price hikes.
Update
View All